Bar Talk: Drew Wooten at Alchemy
After some prep work, the Burnt Caipirinha at Alchemy is easy to make
It's worth a little trouble to turn out a good cocktail. The Burnt Caipirinha at Alchemy requires a bit of prep ahead of time, but after you've made an oleo-saccharum and grilled your lemons, well, then there's nothing to it.
Alchemy bartender Drew Wooten shows us how easy it can be.
The Burnt Caipirinha
Ingredients
---
Directions
Muddle lime wedge in glass, then add ingredients in the order listed, topping with a splash of Topo Chico or other sparkling water.

To make charred citrus juice, cut lemons around the equator and grill in skillet or outdoors, cut side down. When charred, they're ready to juice. Keeps in the refrigerator.

To make orange simple syrup, make an oleo-sacchurum. Peel about 8 oranges and put peels in a shallow bowl, covering with about a cup of sugar. Let sit 3 hours or up to a day. Cover with roughly 1 cup hot water, stir and drain. Also keeps in the refrigerator.
Source: Drew Wooten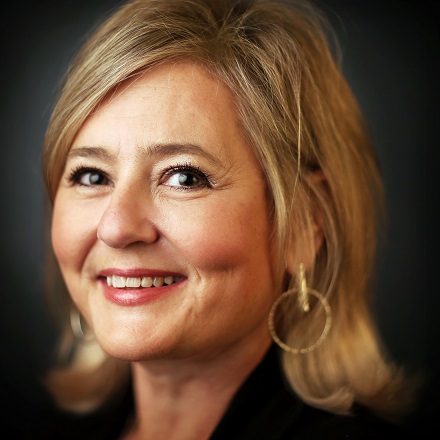 Jennifer Biggs
Jennifer Biggs is a native Memphian and veteran food writer and journalist who covers all things food, dining and spirits related for The Daily Memphian.
---