Wiseacre seeking 15-year PILOT for $9M brewery
Wiseacre Brewing Co.'s new Downtown Memphis brewery will carry a price tag of more than $9 million, according to new documents made public Thursday, Dec. 6.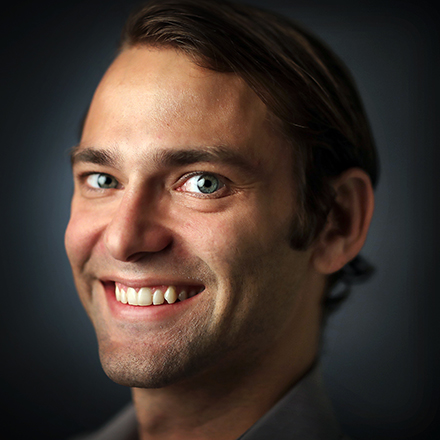 Patrick Lantrip
Patrick Lantrip is an award-winning writer, photographer and videographer based in Memphis, Tennessee. When not exploring the outdoors, Patrick enjoys spending time with his daughter, Anna.
---