Suburban turnout slows during midday
Things slowed considerably during the midday lull as candidates waited in case of a post-workday flurry.
In Collierville, incumbent aldermen John Stamps and John Worley campaigned at Collierville Elementary School. Worley's granddaughter, Kylie (6), was thrilled to hand flyers to voters and ask them to give Worley another term. 
Stamps' mother was campaigning along with her dog, Peggy. 
Bartlett polling locations Singleton Community and Ellendale Church of Christ had slow and steady turnout around noon Tuesday.
There were a handful of campaign signs at both locations, and voters were able to move through fairly quickly.
Bartlett alderman candidate Kevin Quinn, who faces incumbent Paula Sedgwick for Position 6, was at Ellendale, one of several stops he plans to make during the day.
In the eastern suburbs, two old fire trucks were driving along Poplar Pike with Sherrie Hicks signs. A pickup truck with Trump flags was driving down Poplar Avenue in Collierville.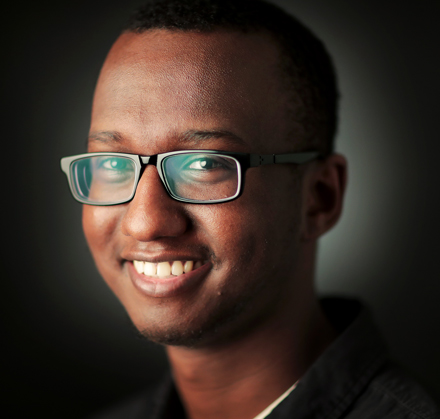 Omer Yusuf
Omer Yusuf covers Bartlett and North Memphis neighborhoods for The Daily Memphian. He also analyzes COVID-19 data each week. Omer is a former Jackson Sun reporter and University of Memphis graduate.
Abigail Warren
Abigail Warren is a lifelong resident of Shelby County and a graduate of the University of Memphis. She has worked for several local publications and covers the suburbs for The Daily Memphian.
---