Bar Talk: Milk Punch with Kelly English
Milk punch is a Christmas Day tradition in my house, and it's true to its name as I make up a batch of it, freeze some in an ice ring or two and serve a punch bowl full of it. Day drinking at its finest.
There was a time, way back, when I didn't drink bourbon. I turned to a favorite, Myers' dark rum, for the main liquor in my punch, which is sweetened with boiled custard and given some depth with Kahlua, sometimes revved up with a bit of brandy.
Kelly English makes a more traditional bourbon milk punch, and over the years I've come to like the tried-and-true simplicity of it. But even he riffs a little by adding a bit of crème de cocoa for richness.
These recipes are forgiving and you can easily make them stronger or weaker to suit your preference. Make either. Make both. And happy holidays to you and yours!
My Milk Punch
Ingredients 
---
Directions
Mix all ingredients the night before serving. If serving in a punch bowl, pour about 3-4 cups in an ice mold and put in freezer overnight. Makes 1 gallon; adjusts easily.
Source: Jennifer Biggs
Kelly's Milk Punch
Ingredients 
---
Directions
Shake all ingredients except nutmeg in a shaker to blend; pour in a fresh glass over ice. Garnish with a grating of nutmeg. Note that you can use about a teaspoon of powdered sugar in place of the simple syrup if you prefer.
Source: Kelly English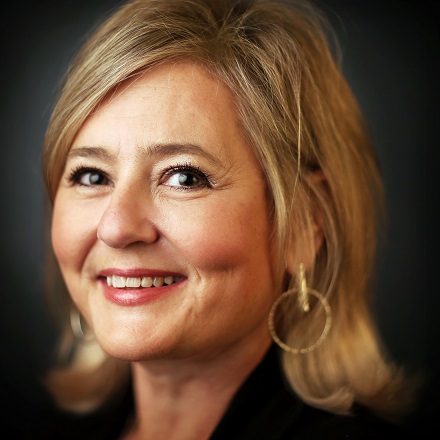 Jennifer Biggs
Jennifer Biggs is a native Memphian and veteran food writer and journalist who covers all things food, dining and spirits related for The Daily Memphian.
---