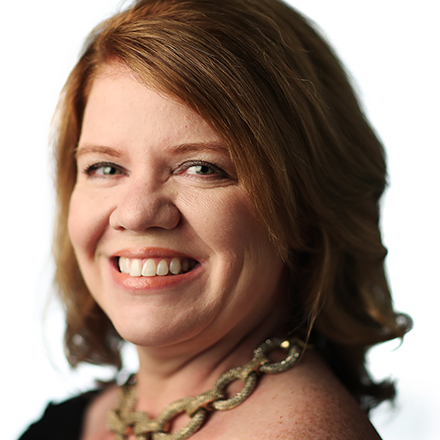 Lori Turner-Wilson
CEO & Founder of RedRover Sales & Marketing Strategy, Lori Turner-Wilson is an authority on all things marketing, an internationally award-winning author and a keynote speaker. Learn more at www.redrovercompany.com.
Guerrilla Sales & Marketing: Repeatable sales process essential for scalable growth
For many business-to-business (B2B) companies, the ability to grow correlates directly with the ability to effectively expand the sales team.
---