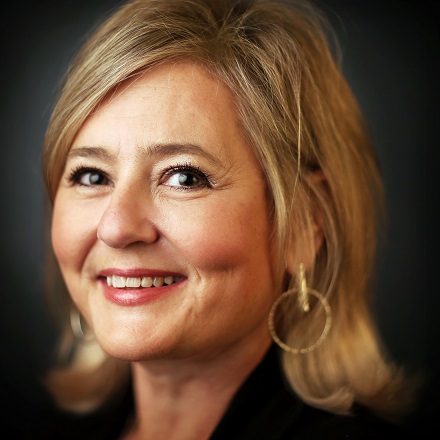 David Grisanti's in Collierville has wine license
I'm so glad that you're excited about our first Destination: Delicious event and am sorry that it sold out so quickly. If you want to attend, email me and I'll put you on a waiting list for Jan. 10 at Sweet Grass.
We already added seating once and unless folks there can get creative, we're at maximum capacity. But who's to say that they can't? You might as well be on the list just in case.
And if you miss this month's tasting, know that we have one coming up in February and every month in 2019.
I only have a few things to share this week. David Grisanti's Italian Restaurant in Sheffield Antiques Mall in Collierville has received its wine license, so go enjoy a glass of wine and a nice meal with one of the nicest guys in the restaurant business.
The restaurant is open for lunch, 11 a.m.-3 p.m. Monday through Saturday and for dinner, 5-9 pm. Thursday through Saturday. Call 901-861-1777 for more information.
---
JENNIFER BIGGS: New Eats of David Grisanti's Italian Restaurant
---
I think there is always something going on at Midtown Crossing Grill, and on Friday, Jan. 4, it's something a little different: Beer and Hymns. The family event starts at 5:30 p.m. and the poster says it all. "We drink beer. We sing hymns. And we count our blessings, great and small." Want to go? It's at 394 N. Watkins.
Let's shout out to Drew Wooten, an exceptional bartender who's just joined the staff of Southern Social and Flight as the bar manager. Look for Wooten, who was most recently at Alchemy, to put his mark on the cocktail lists soon at these places and at Porch & Parlor, coming this summer to Overton Square.
Finally, two local places are fighting back against winter, as I believe we all should. It might be cold (or it might not be, because who knows around here), but that doesn't mean you have to sit inside at places where the patio is integral to the experience. Elwood's Shack and The Second Line have both put heavy plastic around their patios so there's full seating through the chilly months. This is particularly important at Elwood's, where seating at lunch can be hard to come by.
Happy New Year, everyone.
---