The Exercise Coach bringing workout technology to Germantown
A Collierville couple is bringing "smart gym" technology to Germantown, opening a location Monday in the suburb's central business district.
Luke and Staci Eickmeier even moved to the area from Oxford, Mississippi, to open The Exercise Coach, the area's first gym of its kind, at West Farmington Boulevard and Germantown Road.
Clients will receive a unique code designated for them and their individual workout goals during their primary assessment. Users put the code in to the various machines and get a personalized workout. A screen attached pushes the user to their own pace, said Luke Eickmeier.
There is a maximum of two people in the club at a time so coaches like Eickmeier can focus on each client individually.
Luke Eickmeier said he was skeptical of the idea at first.
"I've always been a 90-minute, five-day-a-week kind of guy," he said.
The gym is designed to allow users to push themselves harder for shorter periods – perhaps about two 20-minute sessions per week. Eickmeier fell in love with the concept.
At the time, Eickmeier wanted to open some type of franchise. He chose exercise over flooring and art restoration after meeting with a consultant who steered him to The Exercise Coach, based in Illinois.
He and his wife flew to Houston to try it out and decided last June to move from Oxford to Collierville and open the fitness center.
Germantown's demographics made the location across from Saddle Creek North attractive.
"We are trying to cater to the older generation," he said. "They tend to be underserved in fitness."
Although other fitness facilities are nearby, Eickmeier said the small personal environment sets them apart from competitors.
"We are doing something so different," he said. "I think we're so unique we're going to have our own customers. ... It's private. It's personal. They can come in and feel comfortable."
The Exercise Coach franchise has locations across the country. The closest location is in Brentwood, Tennessee. Eickmeier would like to open four in the Memphis area.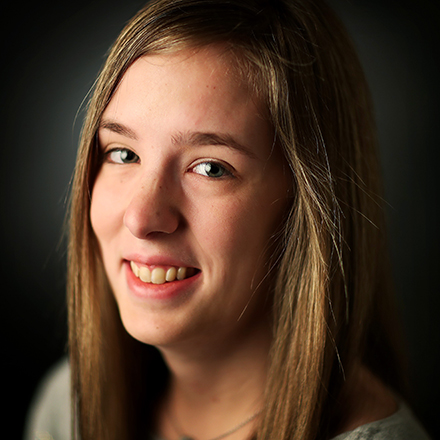 Abigail Warren
Abigail Warren is a lifelong resident of Shelby County and a May 2018 graduate of the University of Memphis. She has worked for several local publications and has covered Germantown since May 2018.
---