New Eats: Inspire Community Cafe
Inspire Community Café opened in Binghampton Gateway Center Jan. 4, delivering healthy meals serving locally sourced food whenever possible. The goal of owner Kristin Fox-Trautman was to provide affordable meals, pay a living wage to employees and give back: 10 percent of profit is given to a different community-focused organization each month.
The result is a menu of all-day breakfast, quinoa and rice bowls, quesadillas, coffee and chili. It's a warm and cozy little spot that appears to be made for lingering.
One problem: It's not big enough to linger, because seats are in high demand at peak hours and the restaurant is small, with roughly 20 table seats and a bit of soft seating where you can wait for a to-go order, an open table or enjoy coffee and a hand-held snack. Don't be discouraged from going to this sweet little spot, but plan accordingly.
We had the lunch special, a bowl of chili and half a quesadilla, and a quinoa bowl with black beans and vegetables. Both were $7, and we added chicken to the quinoa for $1.50. A large latte was massive and of coffee-shop quality at a considerably lower price of $4.
The quinoa bowl (you can get rice as the base if you prefer, but I love the nutty flavor of quinoa) is a hearty serving of the protein-rich grain, topped with black beans, corn, green peppers, green onion, spinach and tomatoes. We chose grilled chicken instead of barbecued to top and it was a nice addition, but we would've been satisfied with the vegetarian version sans chicken, too.
The chili was surprisingly good, as I'm always surprised when I get good chili in a restaurant (though I've had it enough times to know it exists in plenty of places). I chose the three-bean with ground beef version and it was spicy but not hot, topped with cheese and onion. A vegetarian version also is available and you can get it served over quinoa or rice. The quesadilla was basic but good – cheese melted between a flour tortilla. Nothing not to like about that.
Other options include smoothies and salads, breakfast foods from eggs to pancakes, avocado toast to chia breakfast pudding. There's hand-dipped ice cream and they'll even make you a milkshake. In addition, you can get family meals for four to go. Three choices – Costa Rican black beans and roasted sweet potatoes over rice or quinoa plus a salad, chipotle three-bean and beef chili with corn chips, cheese and a fresh salad, and veggie chili over quinoa or rice with a fresh salad are $30. Slow-cooked barbecue chicken with rice or quinoa and fresh salad is $35. Place orders by 4:30 p.m. and pick up by 6 p.m.
Inspire Community Café is at Tillman and Sam Cooper, 510 Tillman. It's open 8 a.m.-6 p.m. Monday through Friday and 8 a.m.-2 p.m. Saturday. Call 901-509-8640 for more information.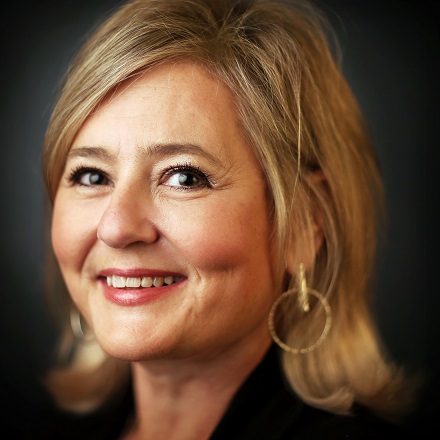 Jennifer Biggs
Jennifer Biggs is a native Memphian and veteran food writer and journalist who covers all things food, dining and spirits related for The Daily Memphian.
---