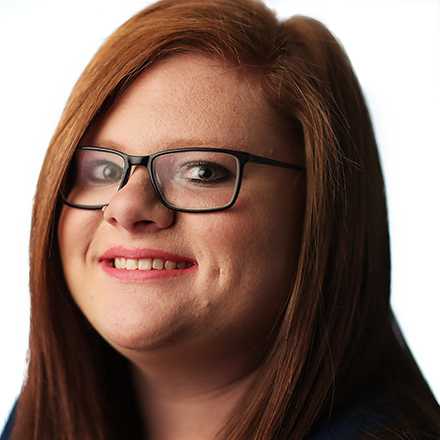 Ashley Sullivan
Lead Generation Specialist for RedRover Sales & Marketing Strategy, Ashley Sullivan is a results driven marketing professional with a passion for analytics and strategy development. Learn more at www.redrovercompany.com.
Guerrilla Sales & Marketing: Stop ignoring user-generated content
You've heard it time and time again. Content marketing is how your marketing will win. When developing your content strategy, there is one asset you can't ignore: user-generated content.
---