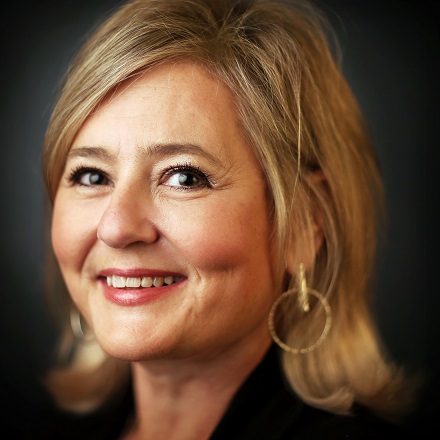 $10 Deal: Rock'n Dough Pizza + Brew Co. makes one of the best pizzas in town
Almost everyone loves pizza, and Rock'n Dough Pizza + Brew Co. makes, hands down, one of the best in town. From the USA! USA! (always known in my family as LISA! LISA! because of a boxy font used at the closed Poplar and Highland location) to plain pepperoni to the superb and odiferous Garlic My Pie, the pizzas are solid from the crust up.
Rock'n Dough Pizza + Brew Co., 7850 Poplar Ave. in Germantown, is open 11 a.m.-9 p.m. Monday through Saturday and 10 a.m.-9 p.m. on Sunday, when brunch is also served. Call 901-779-2008.
At lunch and dinner during select hours, they're also a bargain. A huge slice – we're talking at least two slices in one, maybe a bit more – a salad and a drink comes in safely under or just above $10.
It's a little confusing for first-timers, but it works like this: Take the simple route and order straight from the menu. A cheese slice is $4, pepperoni is $4.50, and USA! USA!, a standard combination pizza, is $6.50. Make that a combo with a drink and your choice of a house, Caesar or Greek salad for an additional $4. Simple enough.
But you can choose from any of the pizzas. The cost per slice isn't listed, but they're $2 less than the calzone (the exception is USA! USA!, which is part of the standard special). Say you want a combo with a slice of Garlic My Pie, a close cousin to a loaded bread stick with loads of garlic and cheese, topped with olive oil and parsley and served with a lemon wedge to cut through the richness. The calzone is $7, so a slice is $5. Add the combo for a $9 meal. And while this isn't written on the menu, either, you can save a dollar by drinking water (my preference). There's an $8 lunch.
Some slices will nudge above $10. The excellent Spinning Goat, with goat cheese, spinach and mushroom, is $7 per slice. (Keep in mind that the slices are larger than most personal-size pizzas elsewhere.) Animal Lover, with your choice of four meats, is $8.
The special is available daily 11 a.m.-2 p.m. and 5-9 p.m. Add a beer made onsite and you'll blow the deal, but pizza and craft beer is a mighty good match.
---