Elwood's Shells in Cooper Young has official opening date
It's official: Elwood's Shells opens in Cooper Young Monday morning at 7 a.m. The sister restaurant to the popular Elwood's Shack on Summer will serve breakfast, lunch and dinner six days a week and breakfast and lunch on Sunday, with brunch to come.
Tim Bednarski opened Elwood's Shack in 2012 and in 2016 opened Elwood's Shells in a food truck next to the Shack — very briefly.
"We were open for about three hours," he said. "We were so dang busy during that one lunch that I knew we just couldn't do it. We didn't have any place to put stuff or people. I could've made it work eventually, but we had the fire two months later.
"So then we had to put everything into getting the Shack reopened and I realized I could find a space for Shells cheaper than I could operate a truck," he said.
He found space at 916 S. Cooper formerly occupied by Jasmine Thai and Vegetarian restaurant and took possession Oct. 1. He was given the final go-ahead to open on Wednesday.
The food is New Orleans and Gulf Coast favorites: Shrimp and grits, crawfish etouffee, redfish, jambalaya, gumbo, grouper — it goes on and is extensive, though plans are to start with a somewhat scaled-down menu instead of the full one you can find at elwoodsshells.com.
"We'll have it all up and running in a few weeks, though," Bednarski said.
---
My Favorite Things: Tres Amigos at Elwood's Shack
---
He'll be open 7 a.m.-9 p.m. Monday through Saturday and 8 a.m.-3 p.m. on Sunday. He'll serve beer and wine, but doesn't currently have a license for either; bring anything you want in the meanwhile with no corkage fee (liquor, too).
The place is small and seating is tight when it's full, but plans are to expand out the back with a patio in the spring.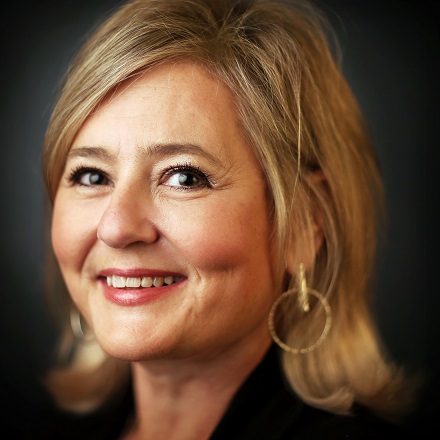 Jennifer Biggs
Jennifer Biggs is a native Memphian and veteran food writer and journalist who covers all things food, dining and spirits related for The Daily Memphian.
---