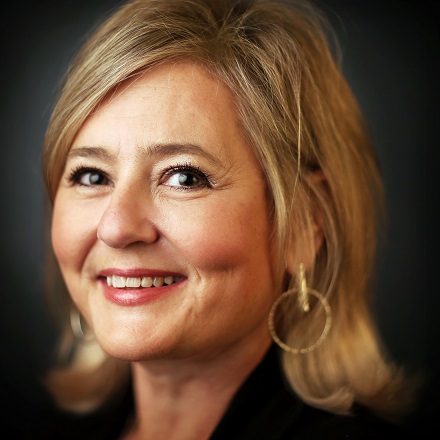 Vive le Brooks is new name for annual wine and food series
For 27 years Memphis Brooks Museum of Art has hosted an annual food and wine series and this year, it's getting a new look. Vive le Brooks! launched with a cocktail party last week that revealed the details for the coming season of what was most recently Brooks Food + Wine series.
There will be three events in 2019: Vive le Smash, Vive le Vin and Vive le 'Que. All feature chefs Andy Ticer and Michael Hudman and the series starts March 28 with Meet the Winemaker, followed by Vive le Smash March 29.
In May, Vive le Vin features a lunch at Catherine & Mary's Downtown and a five-course dinner at Brooks prepared by Ticer and Hudman that night, with some help from former Memphian and James Beard winner Ryan Prewitt. The Grand Artisan's dinner will be followed by the Grand Auction on May 18.
Vive le 'Que will bring back a fall barbecue hosted by Ticer and Hudman; the date is still to be set.
We'll have more information on the events as the time draws nearer; for now, this is for marking your calendars.
Destination: Delicious goes global
Join Destination: Delicious for its first Going Global dinner  6:30 p.m. Feb. 13 at New Asia, 2075 Exeter in Germantown. In this new series, we'll dine at local restaurants where folks are cooking up authentic food, and the Hu family is doing just that at New Asia. You'll be able to taste new things, hear about the food and the family, and ask questions. You know when you go to a Chinese restaurant and you're offered a Chinese menu or a Chinese-American one? Well, after this you'll be able to confidently order from the more interesting one. The total cost, not including alcohol (or corkage fee if you bring your own) is $35 and includes tax and tip. Seating is limited; please reserve early by clicking here. 
We still have a few spots left for our sparkling wine tasting at 6:30 p.m. Feb. 7 at Café Society with Tiffany Werne (note to self: check basketball schedule before booking next event). The tasting will include at least five bubblies, including Pol Roger Champagne, and family-style appetizers to pair from Café Society chef/owner Cullen Kent. Seats can reserved by clicking here; $45 includes tax and tip and there are only a handful left, so please reserve soon. 
And you have your calendar marked for lunch Feb. 22, right? You don't want to miss it. Details here and a link to the tickets next week.
Memphis Restaurant Association banquet
This is a party for everyone, not just for folks who own or work in a restaurant. You can eat lots of food, get all liquored up, dance and have a big ol' time for $75.
The party is at The Peabody Feb. 24 6-11 p.m. Tickets are available by clicking here.
This year Patrick Reilly of The Majestic Grille is the Restaurateur of the Year and Andreas Kisler, executive chef at The Peabody, is the Chef of the Year. There's some inside-baseball stuff that'll go on, but mostly you can just go have a good time. 
---