Those guys at P.O. Press. In the restaurant they grill olives with fish and in the bar, they put olive oil in the cocktails.
No kidding, either. Bartenders Mitchell Marable and Nick Manlavi created the opening cocktail menu and they've been hard at work coming up with the new one that launched Monday. When I took a peek in Marable's little black book, I was taken with Coma Pony not just because it contains a few of my favorite things (yes, Chartreuse, of course I'm talking to you), but also because I've never come across a drink that contains olive oil.
---
JENNIFER BIGGS: P.O. Press delivers the provisions expertly in Collierville
---
You don't taste it, and it doesn't make the drink oily. It adds silkiness to the volume that's coming from the egg white. One taste made me a believer.
The method used for making the drink is a reverse dry shake. When you use an egg white in a cocktail, you generally shake it without ice, just to get it frothy. Here the guys give it a traditional shake and finish with a dry shake. Is it worth the trouble? I say yes. I'm for upping my cocktail game any way I can.
Coma Pony
Ingredients 
---
Directions
Shake all ingredients with ice in a cocktail shaker for about 15 seconds; empty to another shaker without ice. Give it a vigorous shake for about 20-30 seconds, then pour over a big ice cube in a rocks glass.
P.O. Press is at 148 North Main in Collierville.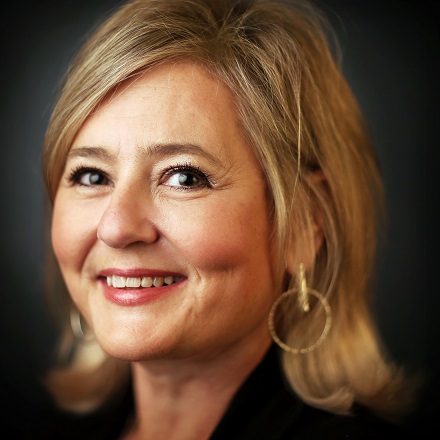 Jennifer Biggs
Jennifer Biggs is a native Memphian and veteran food writer and journalist who covers all things food, dining and spirits related for The Daily Memphian.
---