Old Zinnie's will pour another cold one starting this spring
You can still call it Old Zinnie's by name, just don't call it old Zinnie's in past tense. It's coming back. On Wednesday Tony Westmoreland and partners signed a lease to take over the iconic space at the corner of Madison and Belvedere and they hope to have it open in April.
"A lot has to be done to get it up to code, to clean it up, to get the liquor license and so on," Westmoreland said.
Yep — liquor.
"We're going to have a full bar and we'll keep some Zinnie's food staples, but we'll also let chefs in our group get in there and create a new menu."
Westmoreland is part-owner of Interim Restaurant and Bar with Ed and Brittany Cabigao and owns Growlers with an out-of-state partner. Through the newly-formed Tandem Restaurant Partners, he's just become a part-owner of Café Society and Cullen Kent, its current owner, will be getting a stake in Interim and will be part-owner of Zinnie's.
Zinnie's is the first restaurant for Tandem, which now includes Westmoreland and his wife, Stephanie Westmoreland, and Kent.
Zinnie's, which has been called Old Zinnie's since Zinnie's East opened on Madison a few doors east in the 1980s, closed Nov. 26. Former owner Bill Baker (not the same one who owns Bayou Bar & Grill in Overton Square) was faced with having to sign a new lease or retire, his attorney said at the time.
Gerry Wynns opened Zinnie's in 1973 with a few partners and bought them out shortly thereafter. Wynns died in 1994 and left Old Zinnie's to long-term employee Baker and Zinnie's East to Perry Hall. The latter closed in 2011; Frida's opened there in 2012.
Long-time Zinnie's bartender James Powell will be back, Westmoreland said.
"He's planning on coming back and while we haven't talked to anyone else yet, he told me there are other people who want to come back, too," he said.
For Kent, it's sort of a homecoming.
"I went to Rhodes, my brother went to Rhodes and it was a big hangout for both of us," he said."When we saw this opportunity, we pounced. And it's still going to be Zinnie's. We'll polish it up a little, but we want what everyone else wants, that Midtown old-school bar."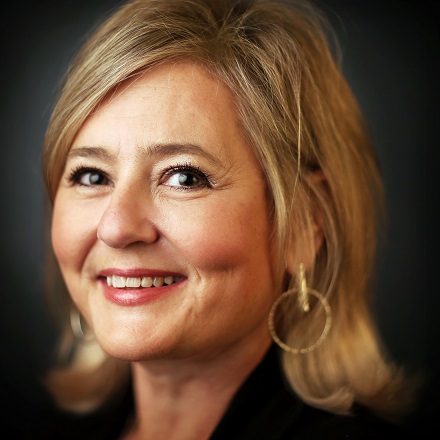 Jennifer Biggs
Jennifer Biggs is a native Memphian and veteran food writer and journalist who covers all things food, dining and spirits related for The Daily Memphian.
---