Tandem Restaurant Partners plans to help old places and open new ones
Tandem Restaurant Partners has three restaurants now, but could end 2019 with double that number. Tony Westmoreland, Stephanie Westmoreland and Cullen Kent are the equity partners in Tandem, which was just formed and includes half of Interim Restaurant and Bar, Café Society and Zinnie's, which will reopen in April.
The group has a projected late fall opening for a new restaurant named La Maison Blanche in Germantown and will launch a catering company around the same time. If selected from a group of about a half dozen restaurants in the running, Tandem will open late spring or early summer in the space at Shelby Farms recently vacated by The Kitchen.
"We've shown interest in Shelby Farms and they've shown interest in us," Kent said. "We are definitely pursuing it."
Tony Westmoreland, 40, is a former firefighter and engineer who has always kept a hand in the restaurant and bar business. Kent, 44, was a chef under Café Society founder Michele Leny when he purchased the restaurant from him in 2007. They formed Tandem by combining shares of Interim and Café Society, and have a helping hand philosophy when it comes to acquiring more places.
The plan is to grow by adding restaurants that need help and by helping their employees open their own places.
"Owning a restaurant isn't just about being a good cook," Westmoreland said. "There's a lot of backend stuff that takes a lot of time and not everyone is suited to it. But if you have a group that can run it, give you the support you need, then you can succeed," Westmoreland said.
"Basically, Tandem can come in and do what we need to do, take some of the stress off, and the restaurateur still has ownership and keeps a percentage of the profits," he said. "And by having more people, we can offer more benefits like more time off, even insurance. That's not something a lot of people in the restaurant business can do."
Not every restaurant that needs money or manpower will qualify.
"It will depend on a lot of things," Kent said. "Obviously the restaurant has to be viable, and after that it has to be something we can negotiate so everyone gets a fair deal."
Both are particularly interested in seeing their current employees get an opportunity to start restaurants under Tandem's umbrella, places where ownership would be shared and the founding chef would have financial and administrative support to succeed. Westmoreland used his chef at Interim as an example.
"We actually talked about this when we hired David Todd. He's a kind of guy who wants his own place and that's the kind of people we want working for us now,  then going out on their own," he said.
It's a business, of course, and Kent and the Westmorelands plan to make money. But there's more to it. Both men are locals (Westmoreland actually grew up in Tipton County) and want to see the Memphis food community expand.
"I'll help out anyone if they want to start a restaurant in Memphis," Westmoreland said. "I don't care if they're part of Tandem or not, they can come to me. This is where I live and I want what's best for it. I love to see new restaurants opening here."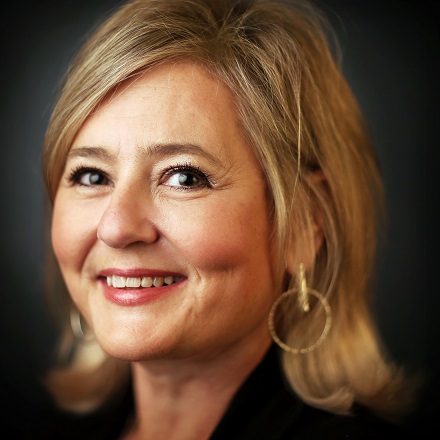 Jennifer Biggs
Jennifer Biggs is a native Memphian and veteran food writer and journalist who covers all things food, dining and spirits related for The Daily Memphian.
---