In September, Tim Vimonnimit and his wife, Mai Mittrakul, won $10,000 on Food Network's "Big Food Truck Tip" when Andrew Zimmern picked their basil chicken and khao soi as his favorites when the show filmed in town.
Soi No. 9, the food truck, is still operating, but last month the couple opened a permanent location in the University of Tennessee Health Science Center, and it's open to the public. (The recently remodeled food court is also home to Southern Hands and Coletta's; Power Life Smoothies and Eats will reopen soon elsewhere on campus.)
So which winning food to try? I went with the basil chicken because no matter what you call it, I recognize pad ka pow when I see it, and I love it. I like the rice; the ground and savory, slightly spicy chicken; the fresh herbs; fresh cucumber slices; and the runny egg on top of it all.
"That's a $10,000 dish," Vimonnimit said.
But I paid $9.75 for a huge serving that came in a lined paper box.
"I use these because 'save the world,' " he said. The boxes are easy enough to eat from, and I understand they have to use plastic forks, but a knife to help with the herbs would be nice.
There are five rice bowls and two noodle dishes on the menu, plus sides that include very good, meaty and unusually crisp pot stickers (five to a $4 order) and small vegetable spring rolls (four for $4) that were also very nice.
Getting to the food court is easy enough, but first you have to navigate the parking garage next to the building at 920 Madison. You'll likely find parking when you reach a floor that has unreserved spots, but the road winds in such a way that you can easily find yourself exiting before you get high enough. Go to the first floor and walk across; you'll be right there.
Soi No. 9 serves lunch 11 a.m.-3 p.m. Monday through Friday, and the truck is still out on weekends, at Memphis Made on Friday and Saturday nights, and at special events here and there on Saturdays.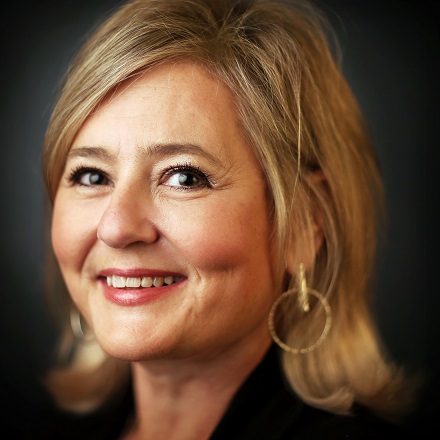 Jennifer Biggs
Jennifer Biggs is a native Memphian and veteran food writer and journalist who covers all things food, dining and spirits related for The Daily Memphian.
---