ServiceMaster employee wins golden ticket, makes signature chocolate
Rebecca Hartman almost threw her golden ticket away because she didn't know what it was, then almost gave it away when she found out. But in the end, she kept it and on Thursday afternoon created a chocolate known as The Hartman at Phillip Ashley Chocolates in Cooper-Young.
"Once I found out what it was, I sort of thought it was like a tour of a candy company and was going to give it to someone who could take their kid, but then when I realized what it really was, I came," she said.
Hartman works in accounts payable at ServiceMaster. On Monday, all employees found a goodie bag on their desks containing local chocolates. On Thursday, chocolatier Phillip Ashley Rix met with her, discussed her likes and dislikes, then they rode to his chocolate boutique in a limo.
"After we talked, I called Kristie (Wiliiams) and she got started on tempering the chocolate and getting the filling ready," Rix said.  Williams is a chocolatier who works for him and she prepared a vat of white chocolate and a filling with lime, coconut and vanilla bean.
"We came up with this when Rebecca told me what she liked and said she wanted something sort of tropical but sort of wedding cake, too," he said. "She picked the flavors."
Rix's chocolates are molded and known for their jewel-like appearance, so the first step was decorating. Hartman snapped on her gloves and used her fingers to go Jackson Pollock,  flicking strands of pink and green cocoa butter paint at a molded tray. When the edible paint was dry, she ladled in white chocolate to make a shell after Rix demonstrated the technique. When they were dry, Williams showed her how to pipe in the filling and Hartman followed.
After they set a bit, more white chocolate was ladled on one end of the mold and spread over all of it to put a cap on each piece nestled underneath.
It was high-tech at its finest. Rix's tool was a putty knife.
"Yeah, I got this at Lowe's," he said.
A little time in the fridge helped the candies harden, a few serious slaps to the bottom of the molds loosened them, then they were turned over and tapped on the edge of a sheet pan to release. The creamy rounded squares came out perfect, each swirled with pink and green. They'll be for sale at Phillip Ashley Chocolate, 798 Cooper, through the next few months.
"This was just so awesome," said Hartman, who lives in Bartlett.
There was just one thing. As she helped fill her take-home box, something occurred to her.
"Do these have real coconut in them?" she asked Rix. Yes, he told her, the extract came from real coconuts. Turns out her husband is allergic.
"What? You picked the flavors," Rix said, and Hartman nodded in agreement, uttering just one word:
"Oops."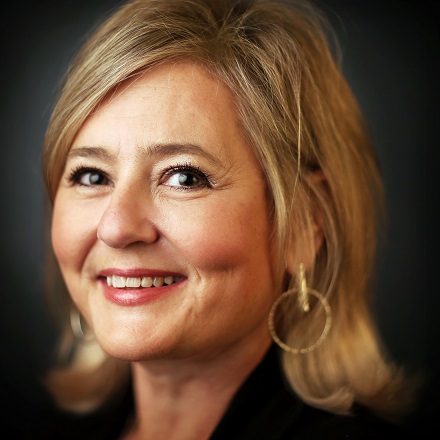 Jennifer Biggs
Jennifer Biggs is a native Memphian and veteran food writer and journalist who covers all things food, dining and spirits related for The Daily Memphian.
---