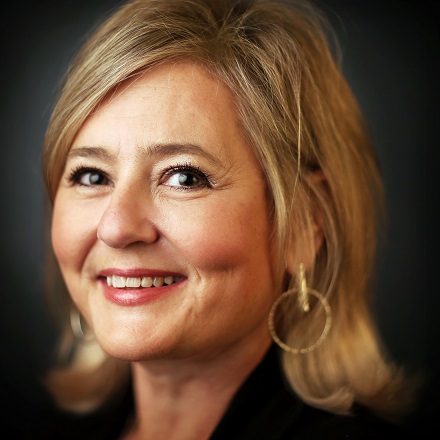 Bar Talk: Cocktail tasting at Hog & Hominy
Nothing gets old at Hog & Hominy, where the cocktail menu changes at least seasonally and sometimes more often.
It doesn't happen overnight, either.
Weeks before the mercury rises or falls, the bartenders get busy coming up with new drinks.
Syrups are boiled, liquids are infused with herbs and spices, tinctures created, atomizers filled with obscure liquors.
Research starts on spirits, testing is done together and alone. A group tasting is finally held, votes are taken and Enjoy A|M general manager Nick Talarico comes up with a final list.
When owners Andy Ticer and Michael Hudman taste and give the blessing, the menu is printed.
The new list at Hog & Hominy is due out in a day or two and will have more than a dozen new cocktails.
Want to make one at home? Get in the kitchen before you head for your bar. It's a process...
Note: The 10th anniversary of Andrew Michael Italian Kitchen is upon us. Read a review of the first restaurant Ticer and Hudman opened in Friday's edition and read their story Monday. 
Chinese 5-Spice Sazerac
Ingredients 
---
Directions
To make syrup, boil 6 ounces of water and 3/4 cup raw sugar. Add 2 ounces spice blend and steep 15 minutes.
For cocktail: Mix ingredients over ice, except for the spritzes. Spray or rinse the inside of a chilled glass with spritz. Add ingredients to glass and serve.
" frameborder="0" allow="autoplay; encrypted-media" allowfullscreen>
---