Nashville's hip-hop-inspired Slim & Husky's pizza appears headed for Memphis
A hip-hop-inspired, gourmet-pizza restaurant out of Nashville appears to be headed to the Edge District in Memphis.
A building permit application was filed Friday to renovate the long-vacant, 94-year-old building at 634 Union for Slim & Husky's Pizza Beeria.
About $823,000 will be spent renovating the two-story building, the document shows.
Slim & Husky's has been something of a Nashville phenomenon since three longtime friends and grads of Tennessee State opened the first restaurant on Buchanan Street in Nashville a few years ago.
Efforts to reach the company for a comment were unsuccessful Monday morning, but several news stories in recent months have reported Slim & Husky's expansion plans included Memphis. A Slim & Husky's opened in Atlanta this month.
The partners – Derrick Moore, Clinton Gray and Emanuel Reed – are from Nashville and described their pizza for the Tennessee Tribune as "Nashville style'' in part because of their painstaking experiments in developing the taste in a garage four years ago.
The business embraces a social component, too, with mission to provide and build pride in under-served neighborhoods.
The ultimate mission is "revitalizing neglected communities with opportunity and good food," states the website, slimandhuskys.com.
The Memphis site is one of eight new locations planned for Slim & Huskies, the Nashville Business Journal reported in March.
The menu makes whimsical references to hip-hop. For example, the five-meat pizza with cheese and red sauce is named Cee No Green, playing off the name of singer, songwriter and rap artist CeeLo Green.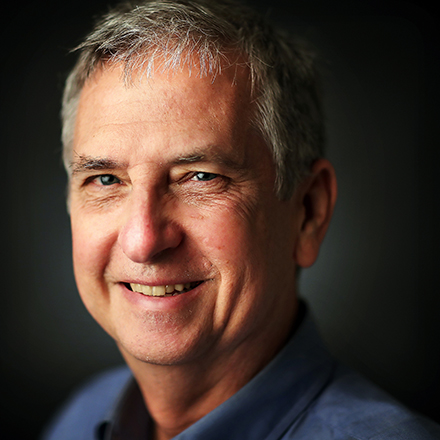 Tom Bailey
Tom Bailey covers business news for The Daily Memphian. A Tupelo, Mississippi, native, he graduated from Mississippi State University. He's worked in journalism for 40 years and has lived in Midtown for 36 years.
---