New Eats: Pimento's burgers
Two years ago, Memphis got its first Pimento's – but we all knew that it was really a dressed-up Holiday Ham, something we've known and loved now for a bit over a quarter of a century. It's the go-to for Papa's Original Pimento Cheese, and you can get it at Holiday Ham or Pimento's as there's some menu overlap.
There was more when Pimento's opened in 2017, but a February revamp changed it up a bit and did the unexpected when it added a selection of burgers. When I recently wrote about the Impossible Burger at Hopdoddy, folks let me know about the Bacon Pimento Cheese Burger at Pimento's. Two of them are friends who know their burgers, so I took their advice and went hungry.
It was a fantastic burger. First, it comes with fries that I already knew I loved, thin and crisp and with tiny crisp bits in the bottom of the bowl that are a special little treat. And it's cooked to order, so my request for a medium burger came out just right.
It was also seasoned, and listen, you have to put some salt and pepper on a burger before it hits the griddle. If you don't, it tastes flat. Condiments don't hide it, and salt and pepper applied post-sear just don't deliver the same flavor. Pimento's gets it right and uses a hand-formed patty to boot.
The pimento cheese is top-notch, as it's the jalapeno version (a spiced-up Papa's) that's slathered on top of the burger, which is topped with honey-glazed pepper bacon, lettuce and tomato. I'm a bacon purist and never put it on my burger, or anything in fact, except a plate with eggs or a BLT, but I have been wrong. Exceptions should be made, and this is my starting point.
I thought the slight sweetness on the burger was from the bacon – and there is a bit – but the bun is also sweet. I'm not exactly sure what a "Southern sourdough bun" is, but it's soft and pillowy with a sweetness more subtle than, yet similar to, King's Hawaiian bread.
Other burgers include the Sunrise Burger with that great bacon, a fried egg, tomato and an avocado vinaigrette that I thoroughly enjoyed on my friend's salad at lunch; a black and bleu burger; and a few others including an over-the-top one with fries on the burger (nah; stick with them on the side).
And there are sliders available, including a trio of Bacon Pimento Cheese Burgers. But next on my list? Pimento cheese and bacon jam sliders. And as much as I like the fries, I think I'll get a side of fried okra.
Pimento's, 6450 Poplar Ave.; 901-602-5488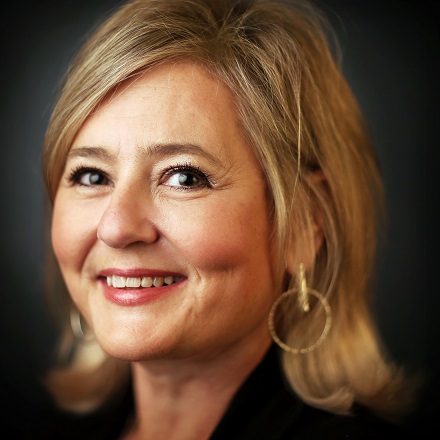 Jennifer Biggs
Jennifer Biggs is a native Memphian and veteran food writer and journalist who covers all things food, dining and spirits related for The Daily Memphian.
---