Add Daily Memphian to Home Screen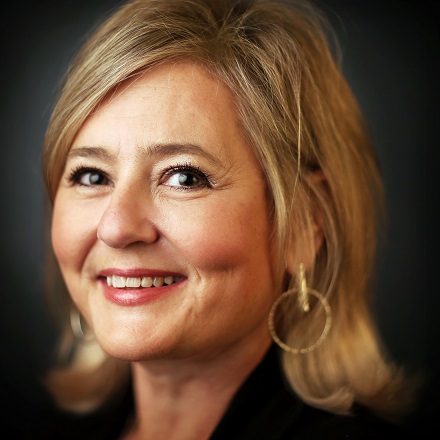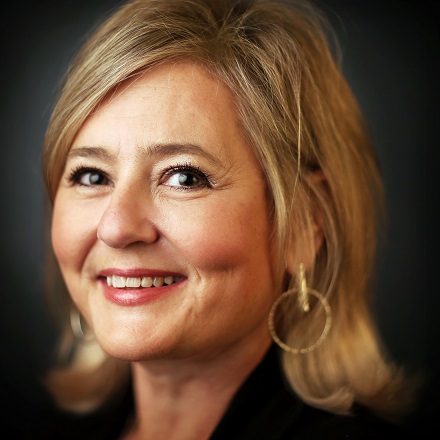 Jennifer Biggs
Food and Dining Editor
288 articles by Jennifer Biggs :
August 2019

Ong Cau Cafe delivers on the authentic Vietnamese in a Cordova strip mall.

Soul Fish opens its sixth location just hours after being given final approval.

Knifebird is a wine bar, but the small cocktail list offers creative and well-designed drinks.

July 2019

June 2019

At Elemento in Crosstown Concourse, Adrian Arcuri makes his own mozzarella and burrata. Making burrata is a fun experience, but you can also buy it the cheese counter at several local grocery stores. Paired with olive oil and a ripe tomato, it makes a perfect summer dinner.

Negroni Hunt runs through next Sunday; drink all five and you get cool prizes.

Kelly English is returning Restaurant Iris to its Creole roots when he dons his chef whites again next month.
---