Add Daily Memphian to Home Screen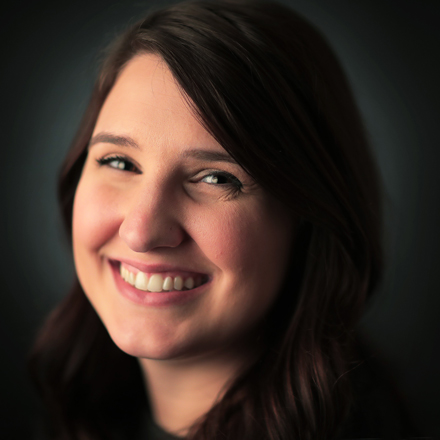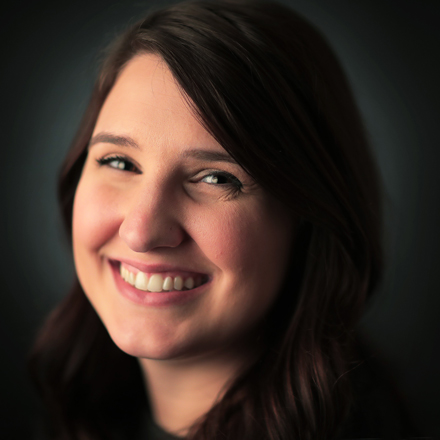 Natalie Van Gundy
Multimedia Director
Natalie Van Gundy is a podcast and video producer for The Daily Memphian. She is also the producer for "Behind the Headlines" on WKNO Channel 10.
There are 214 articles by Natalie Van Gundy :
March 2019

Memphis Tigers Basketball

Tigers beat reporter Jonah Jordan is joined by columnist Geoff Calkins to talk about Penny Hardaway, recruiting and possible transfers.

City of Memphis

Memphis City Council chairman Kemp Conrad talks about who MLGW buys electric power from and the city election season on The Daily Memphian Politics Podcast.

April 2019

May 2019

Memphis Grizzlies

Chris Herrington is joined by returning guest Matt Hrdlicka to talk about what the Grizzlies should want in their next coach, what this summer's free agent market might look like and how to approach the prospect of trading Mike Conley.

Podcasts

University of Memphis head baseball coach Daron Schoenrock and former big-league closer Jason Motte, who is on the Tigers' baseball staff, talk about the Tigers' season.
---