Business
Labs improving turnaround times on COVID-19 tests
Local labs are processing COVID-19 test results at a faster rate and that may give citizens confidence in receiving those results in a timely manner, Dr. Bruce Randolph, Shelby County Health Department health officer said Thursday.
The health department reported 235 new coronavirus cases Thursday, Aug. 6, the fifth consecutive day with fewer than 300 new cases.
Test results reported totaled 1,343, the third consecutive day of testing numbers below 2,000. Coronavirus test results reported each morning are often from multiple days and not a 24-hour period. 
---
---
Labs are processing coronavirus tests in about four days, Randolph said. While that's short of the goal of getting results in two to three days, it's an improvement on the turnaround of seven to 11 days from a couple of weeks priorimp
"Hopefully that will increase (testing numbers) now that people have gained confidence knowing if I go tested," Randolph said, "I'm going to get my results in 48-72 hours versus seven days, 11 days."
Overall, Shelby County has reported 22,552 coronavirus cases, 297 deaths and 17,797 recoveries, according to the latest data. The number of active cases is 4,458, a decrease for the third consecutive day.
---
---
Another four deaths associated with COVID-19 in Shelby County were also recorded Thursday. That brings the total to 17 fatalities this month.
The number of tests administered locally is 212,246 with a 10.6% overall positivity rate. A positivity rate higher than 10% is an indicator of increased community transmission, according to local public health experts. 
On hospital capacity, both acute care and intensive care bed usage in Memphis area hospitals is at 92% utilization, as of Wednesday afternoon. The number of COVID-19 patients in those hospitals is 355.
That puts both acute care and ICU occupancy in the "red" category, according to guidelines created by the Memphis and Shelby County COVID-19 joint task force.
"On our hospitalizations, we anticipate there will be a fluctuation based not only cases, but also just in terms of occupancy of the hospital," Randolph said. "Other things happen to people. Not everyone who is in the hospital is affected with COVID-19. Trauma occurs. Elective surgeries occur. Violence occurs. Different reasons for being admitted into the hospital."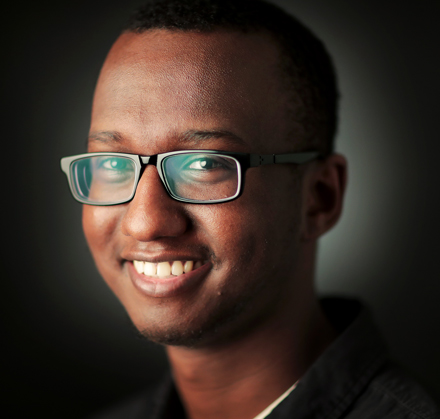 Omer Yusuf
Omer Yusuf covers Bartlett and North Memphis neighborhoods for The Daily Memphian. He also analyzes COVID-19 data each week. Omer is a former Jackson Sun reporter and University of Memphis graduate.
---