First Horizon misses Q4 estimates, poised for growth as Capital Bank merger takes hold
First Horizon National Corp. on Friday reported fourth-quarter earnings of 35 cents per share, up from 30 cents per share in Q4 2017, but missed the estimated target by Zacks Equity Research of 36 cents.
FHN posted revenues of $412.8 million for the quarter that ended Dec. 31, 2018, compared to fourth quarter 2017 revenues of $375.3 million, up nearly 10 percent. The Zacks estimate was for revenue of a little more than $443 million.
The Memphis-based holding company for First Tennessee Bank had the full impact of the Capital Bank merger in 2018, so it provided earnings figures that were adjusted for non-recurring costs, including merger costs.
FHN bought Charlotte, North Carolina-based Capital Bank Financial Corp. for $2.2 billion in 2017, giving the combined institution about $40 billion in assets, $32 billion in deposits, $27 billion in loans and 350 branches in Tennessee, North and South Carolina, Florida, Mississippi, Georgia, Texas and Virginia.
The merger was credited for earnings per share of $1.65 in 2018, compared to 65 cents a share in 2017, the company said, along with benefits from tax reform.
"The growth we achieved in 2018 will allow us to continue building from a position of strength in 2019," Bryan Jordan, First Horizon's chairman and CEO, said in a statement. "We look forward to opportunities for continued, profitable expansion in key markets across the Southeastern U.S. and remain optimistic about the economy based on the financial health of our current customers, their activity and our ability to attract new business.
"We are proud of the impact we're making in our communities – from providing jobs, offering customers competitive products and services, and investing through our employees and foundation – and will continue to strengthen our efforts in the year ahead," Jordan added.
FHN increased its quarterly cash dividend by 33.3 percent in 2018, from 36 cents per share in 2017 to 48 cents.
"2018 was a strong year for First Tennessee Bank here in our West Region, which includes Memphis and North Mississippi," Bo Allen, president of the West Tennessee region at First Tennessee Bank, said. "We saw strong growth in the fourth quarter on the deposit front and find ourselves in a really good position heading into 2019. Our region has a tremendous amount of momentum with construction projects and growth activity."
First Horizon National Corp. offers regional banking, wealth management and capital market services through First Tennessee Bank and FTB Advisors locations in and around Tennessee; Capital Bank locations in North Carolina, South Carolina and Florida; and FTN Financial offices in the U.S.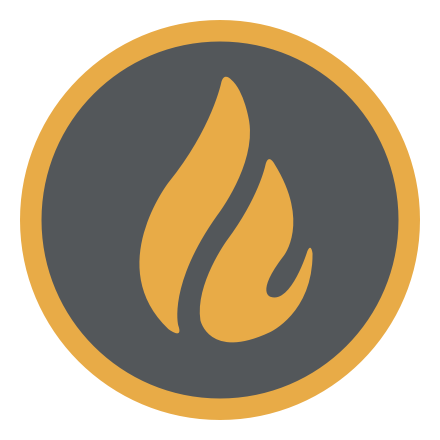 Christin Yates
Christin Yates is a native Memphian who has worked in PR and copywriting for a decade. She earned her B.S. in public relations and M.S. in mass communications from Murray State University.
---