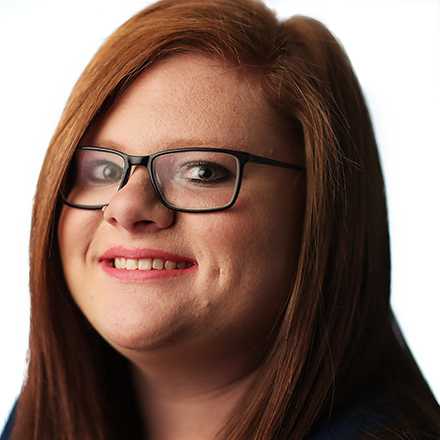 Ashley Sullivan
Lead Generation Specialist for RedRover Sales & Marketing Strategy, Ashley Sullivan is a results driven marketing professional with a passion for analytics and strategy development. Learn more at www.redrovercompany.com.
Guerrilla Sales & Marketing: Alexa, read my email
Smart home voice assistant usage is on the rise. According to Nielsen, 24 percent of U.S. households use such a device and that number is expected to double in 2019. As marketers try to optimize for the impact such devices have on search, Amazon has just rolled out a new Alexa feature for their Echo devices that will also impact email marketing.
---