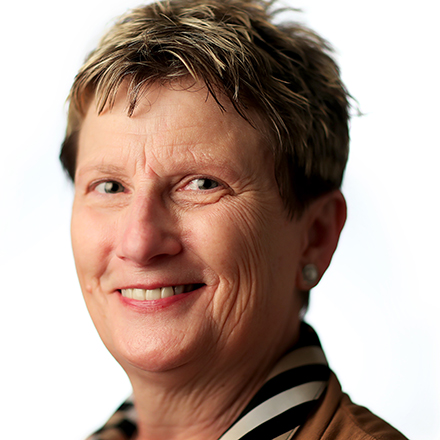 Tricia Warren
Tricia Warren, Marketing Strategist at RedRover Sales & Marketing Strategy, can be reached at www.redrovercompany.com.
Guerrilla Sales & Marketing: Make video your first choice in 2019
It should come as no surprise that video content will continue to dominate social media in 2019. It's certainly key to making your brand's presence felt in a meaningful way across social platforms.
---