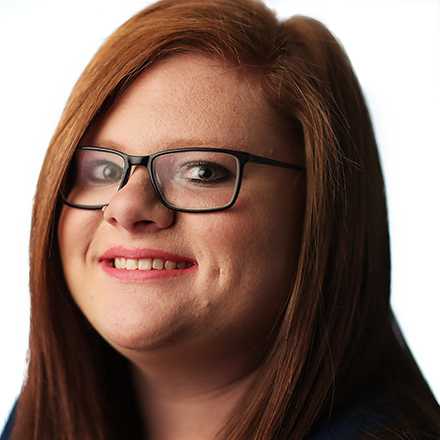 Ashley Sullivan
Lead Generation Specialist for RedRover Sales & Marketing Strategy, Ashley Sullivan is a results driven marketing professional with a passion for analytics and strategy development. Learn more at www.redrovercompany.com.
Guerrilla Sales & Marketing: Can you hear me now?
An audio strategy focused on voice-search optimization and branded audio-content development can help brands stand out among the competition.
---