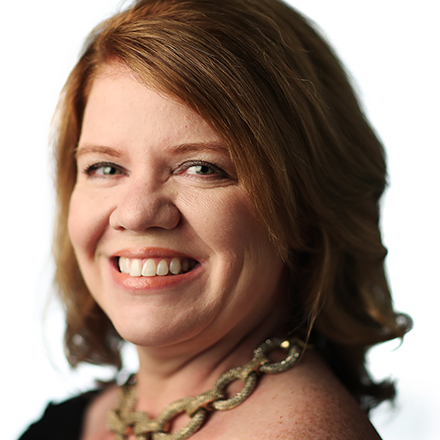 Lori Turner-Wilson
CEO & Founder of RedRover Sales & Marketing Strategy, Lori Turner-Wilson is an authority on all things marketing, an internationally award-winning author and a keynote speaker. Learn more at www.redrovercompany.com.
Guerrilla Sales & Marketing: Don't be spooked by prospects that go dark
It can be disheartening to have a prospect go dark, but don't take it personally. Consider it a puzzle you're tapped to solve.
---