Bar Talk: River Oaks Restaurant
The Sidecar is a classic cocktail, but at River Oaks Restaurant it gets an upgrade with Grand Marnier and a whole new twist by trading out the traditional cognac for an aged and deeply flavored rum.
Bartender Morgan Wyatt recently mixed up the restaurant's version for us. Using Zaya Gran Reserva 12-year rum, which isn't spiced yet still picks up notes of vanilla and allspice, dramatically changed the flavor of the cocktail. If you want to go with the original, just use cognac. And while an authentic Sidecar can be made with Cointreau or triple sec, the Grand Marnier not only adds more flavor, but it also takes the drink a bit closer to its roots as it's actually cognac based. (And this recipe is not exactly as poured, but follows the proportions of a classic Sidecar so you can get two drinks from one; the original uses lemon juice instead of lime.)
River Oaks Restaurant, 5871 Poplar Avenue; 901-683-9305.
Havana Sidecar
Ingredients 
---
Directions
Shake all ingredients over ice and strain into a martini glass. Garnish with lemon or orange twist if desired.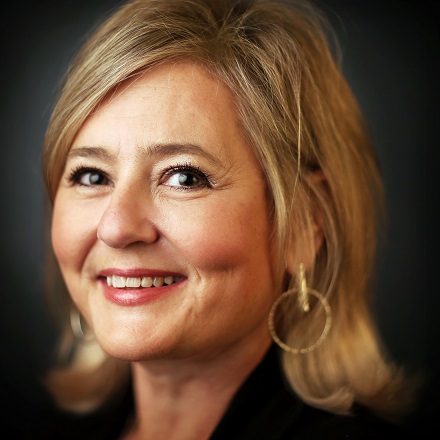 Jennifer Biggs
Jennifer Biggs is a native Memphian and veteran food writer and journalist who covers all things food, dining and spirits related for The Daily Memphian.
---