Bar Talk: Irish coffee at Celtic Crossing
Irish coffee originated in Foynes, a small town near Limerick in the west of Ireland, home to an airbase that saw — and fed, with the help of cook Joe Sheridan — comers and goers in the 1940s. Strong coffee, brown sugar, a slurp of Irish whiskey and a dollop of thick cream was something Sheridan put together for cold and weary travelers. The drink remains the same today, though with a spin here and there. (Adding Bailey's makes it Irish cream coffee.)
Around 1952, San Francisco Chronicle columnist Stanton Delaplane had an Irish whiskey at the Shannon airport and told the owner of the Buena Vista Hotel in San Francisco about it; they came up with their own version, and it became immensely popular. According to irelandwhiskeytrail.com, they serve about 2,000 glasses of it every day, and for a while even had their own whiskey distilled.
Today, they use Tullamore Dew. Celtic Crossing bartender Alan Creasey likes Jameson Black Barrel, which he says pops through the coffee. He uses whipped cream from a can and it's the easiest way to go, but if you want to whip your own, see below:
Irish Coffee
Ingredients 
---
Directions
Fill footed mug or a mug with hot water to preheat it, then empty. Pour piping hot coffee into warmed glass until it is about 3/4 full. Add the brown sugar and stir until completely dissolved. Blend in Irish whiskey. Top with a collar of the whipped heavy cream by pouring gently over back of spoon. Serve hot. Note: The cream should be whipped until thick but still pourable; do not whip until stiff. Or top with whipped cream from a canister.
Source: foodnetwork.com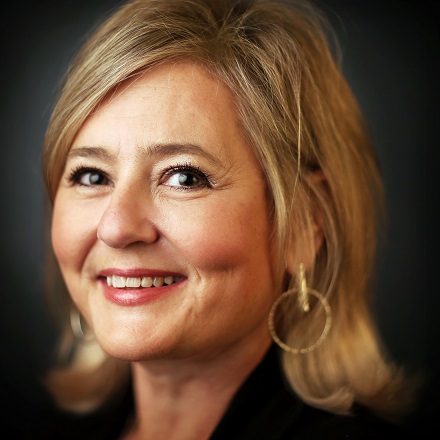 Jennifer Biggs
Jennifer Biggs is a native Memphian and veteran food writer and journalist who covers all things food, dining and spirits related for The Daily Memphian.
---