Bar Talk: Alchemy's Pimm's Cup
You've probably had a Pimm's Cup, and maybe even know that it's as tied to Wimbledon as a mint julep is to the Kentucky Derby. But here's a fun twist: Make your own Pimm's No. 1. That's what they do at Alchemy, 940 Cooper.
I had my first one at the long-closed and much-missed Fantasia around 1980, 1981, loved it immediately. Yet it never even occurred to me to make my own Pimm's. Do you need to make your own? Of course not. Store-bought Pimm's is perfectly fine; 35-plus years of consumption says so. But do you want to? Well, yeah.
The Pimm's Cup here is made with Pimm's No. 1 Cup, the original and the only one widely available today. But once there were six. No. 1 was the first, introduced in 1823 and made with gin. No. 2 was made with Scotch and is no longer produced; No. 3 was with brandy and is also gone, but a seasonal Pimm's Winter Cup is made with brandy today (I've never seen it). No. 4, rum, and No. 5, rye, both gone, and No. 6, made with vodka, is still made in small quantities.
Stick with gin and you're guaranteed a good result, albeit at about five times the price of a bottle of Pimm's from the liquor store. But hey, some things we do just because we can.
Alchemy Pimm's Cup
Ingredients 
---
Directions
Mix ingredients for Pimm's as needed for cocktail or in a large batch; it's better to keep it refrigerated as wine-based spirits should always be refrigerated after opening and all but the gin in the above recipe are. To make the cocktail, pour Pimm's in a Collins glass filled with ice, top with sparkling wine, a squeeze of lemon and finish with ginger beer.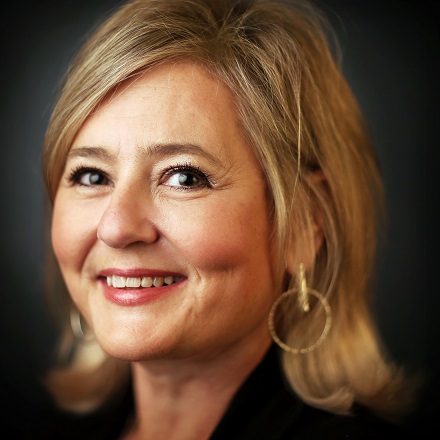 Jennifer Biggs
Jennifer Biggs is a native Memphian and veteran food writer and journalist who covers all things food, dining and spirits related for The Daily Memphian.
---