Kitchen Talk: Kelly English
Kelly English likes shrimp and likes summer tomatoes. I remember the old days at Restaurant Iris when I'd have to wait for the tomatoes to come in to get the amberjack with café harissa that was a favorite dish. He'd only use tomatoes when they were in season, and we're just a few weeks away from harvesting local ones.
For today's Kitchen Talk, English combines shrimp, tomatoes and avocados for a quick dish that could be an appetizer or a main dish, depending on how much you serve.
He shows us how to make it two ways: homestyle and restaurant style. Plain or pricey. Or, as he pointed out later, The Second Line or Restaurant Iris.
Whether you slice the tomato and make a Napoleon or dice it and put it in a bowl, you'll eat every summery bite of this easy dish.
We started with poached shrimp. To poach yours, bring them to a gentle simmer in seasoned water and cook just until done, about 3-5 minutes. Don't plunge them in ice water to stop the cooking, because you're washing away the flavor. Just refrigerate until cool.
Shrimp, Tomato and Avocado Salad
Ingredients 
---
Directions
Stir together dressing ingredients and toss with shrimp; set aside. Prepare vinaigrette and set aside.
To make a Napoleon, slice three thick slices of tomato and season with salt and pepper. Place one on plate and top with 4-5 shrimp, then another slice of tomato and another 4-5 shrimp. Add third slice of tomato, fan avocado across the top and sprinkle green onion and tarragon sprigs on top. Drizzle with vinaigrette.
For a home-style dish, dice a big tomato, put in serving bowl and season with salt and pepper. Put shrimp on top, add avocado, green onion and tarragon, then drizzle with vinaigrette. This makes 2 meals or 4-6 appetizer portions.
Source: Kelly English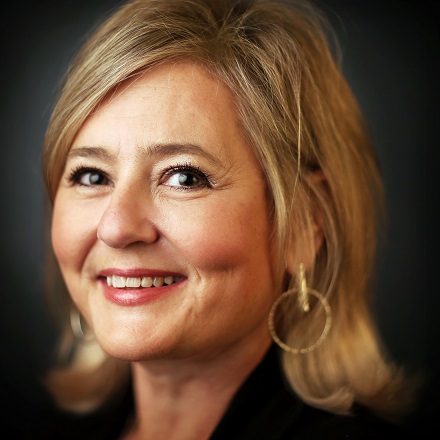 Jennifer Biggs
Jennifer Biggs is a native Memphian and veteran food writer and journalist who covers all things food, dining and spirits related for The Daily Memphian.
---