Reviews
Soup's on! 12 (plus) to eat in or take home
It's cold, it's dreary, the days are short and dark. Soup might not cure COVID and it won't make winter go away, but it'll help get us through these last weeks.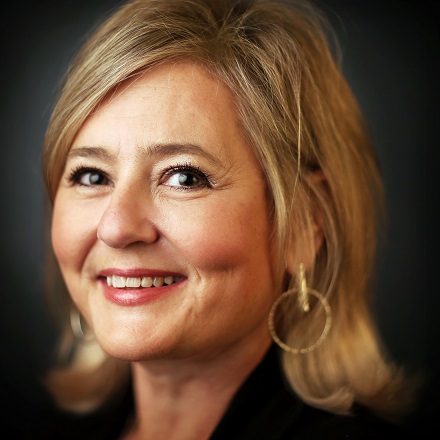 Jennifer Biggs
Jennifer Biggs is a native Memphian and veteran food writer and journalist who covers all things food, dining and spirits related for The Daily Memphian.
Chris Herrington
Chris Herrington covers the Memphis Grizzlies and writes about Memphis culture, food, and civic life. He lives in the Vollentine-Evergreen neighborhood of Midtown with his wife, two kids, and two dogs.
---