Gary Williams does it again: Krewe of DeJavu is familiar fare
Gary Williams can cook and Memphians know it: We've been eating his mashup menu of Creole, soul and vegan food for 10 years now. But there have been some ups and downs – including a complete shutdown – in that time.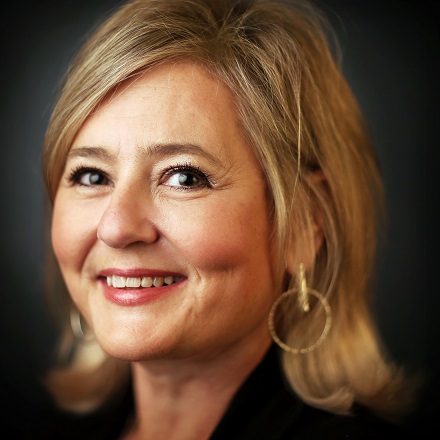 Jennifer Biggs
Jennifer Biggs is a native Memphian and veteran food writer and journalist who covers all things food, dining and spirits related for The Daily Memphian.
---