Destination: Delicious Podcast: Chocolate Talk with Rebecca Dinstuhl
Food and dining editor Jennifer Biggs and Dinstuhl's president Rebecca Dinstuhl talk about chocolate and the Memphis candy company.

Produced by Natalie Van Gundy
Listen on the OAM Network, Spotify, Stitcher and iTunes.
Related Articles
JENNIFER BIGGS: Restaurant weeks starting and Destination: Delicious events coming
JENNIFER BIGGS: Destination: Delicious — New Daily Memphian experience sets a course for Eat Drink Memphis 2019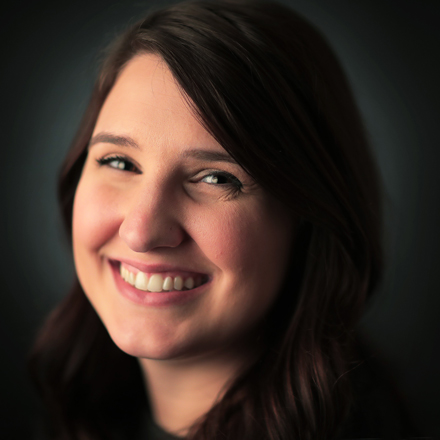 Natalie Van Gundy
Natalie Van Gundy is a podcast and video producer for The Daily Memphian. She is also the producer for "Behind the Headlines" on WKNO Channel 10.
---