Destination: Delicious Podcast: Mansplaining grandma's gumbo
Kelly English and Tim Bednarski join Jennifer Biggs to talk the ins and outs of Louisiana's iconic dish. Soup? Full meal? Tomatoes? File? There are opinions.

Produced by Natalie Van Gundy
Listen on the OAM Network, Spotify, Stitcher and iTunes.
Related articles
JENNIFER BIGGS: Saints get a full New Orleans funeral from local fans
JENNIFER BIGGS: Elwood's Shells in Cooper Young has official opening date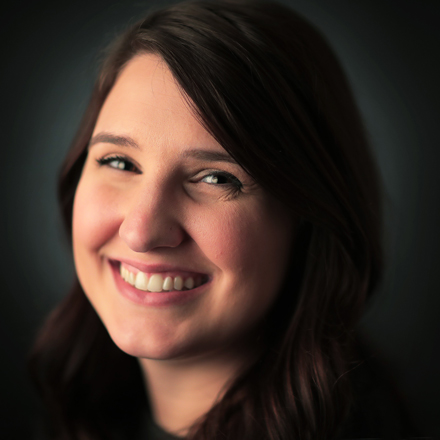 Natalie Van Gundy
Natalie Van Gundy is a podcast and video producer for The Daily Memphian. She is also the producer for "Behind the Headlines" on WKNO Channel 10.
---