Destination: Delicious Podcast: Catching up with Ryan Trimm
Restaurateur Ryan Trimm talks places new and old with Destination: Delicious host Jennifer Biggs.

Produced by Natalie Van Gundy
Subscribe on iTunes, Spotify, Stitcher and Google Play. Check out more Daily Memphian podcasts at The OAM Network.
Related articles
---
Jennifer Biggs: Biggs: 3rd & Court will open soon, but exact date isn't known
---
---
Jennifer Biggs: Kitchen Talk: Ryan Trimm
---
---
Jennifer Biggs: Blue Note Bourbon is aged, bottled, served and sold in Memphis
---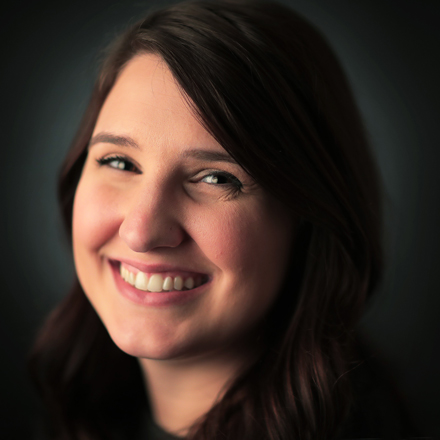 Natalie Van Gundy
Natalie Van Gundy is a podcast and video producer for The Daily Memphian. She is also the producer for "Behind the Headlines" on WKNO Channel 10.
---