JOANN Fabrics and Crafts to open at Shops of Forest Hill
National retailer JOANN Fabrics and Crafts is opening a Germantown store in the Shops at Forest Hill.
The 24,000-square-foot store will open on the east side of Sprouts Farmers Market in a portion of the former Schnucks grocery store. It is expected to open this fall.
Dustin Jones, The Shopping Center Group's head of landlord services, said the firm had been looking some time for a tenant for the space to "liven up" the former grocery store. Home Centric borders the west side of Sprouts.
He said the new store takes traffic to the back portion of the shopping center, which is "very healthy" for the site, adding that the craft store fit what the landlords desire in the center.
"It really helps (JOANN's) core customers are upper-middle class," Jones said. "That's the clientele in Germantown."
Before the Ohio-based store opens, they hope to expand the entryway and add trees and an ADA ramp for those with disabilities to the current space. The company also wants to add an ADA ramp on the rear side and change the waste disposal bin's enclosure. Germantown's Design Review Commission is scheduled to review the proposed changes Thursday.
JOANN has a location at Centennial Commons about four miles away from Shops at Forest Hill, outside Germantown. No one at that store would comment about whether that location will remain open when the Germantown store opens.
No one at JOANN's corporate office would comment.
Jones said there are "a lot of good things" coming to Shops of Forest Hill, and he hopes more tenants will be announced soon.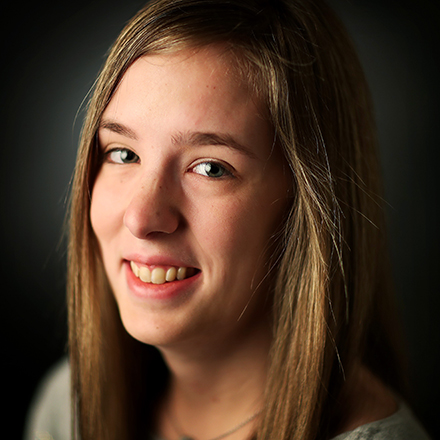 Abigail Warren
Abigail Warren is a lifelong resident of Shelby County and a May 2018 graduate of the University of Memphis. She has worked for several local publications and has covered Germantown since May 2018.
---