State report: Collierville Schools disproportionately disciplined black students with disabilities
Collierville has appealed state's findings
Collierville Schools has disproportionately disciplined students with disabilities based on race, according to state officials – a decision the suburban school district is appealing.
The state reported "significant disproportionality" in the disciplining of African-American students with disabilities compared to white students with disabilities. The state did not provide specific numbers.
In general, in-school suspension affects 11.4 percent of black students in Collierville, compared with 2.9 percent of white students, according to the state report card.
While 12.5 percent of Collierville's black students had out-of-school suspension, other races were 4.3 percent or less.
"We continue to monitor and adjust our disciplinary practices as part of our ongoing effort to provide equitable opportunities for all students in Collierville Schools," the district said in a statement.
Last July, the state revised how it calculates significant disproportionality under the Federal Individuals with Disabilities Education Act. The state noted that the revisions would likely identify more districts. This year, Collierville was identified.  
A report was sent to Superintendent John Aitken, but "the data is embargoed pending appeal and verification," said Jeff Jones, chief of staff for Collierville Schools.
The state uses three years of data across 14 categories to see if there is an over-representation of students with disabilities based on race, Chandler Hopper, state Department of Education deputy director of communications, said.
In the appeal, "(Collierville schools) will be required to submit evidence that data included in the calculation was incorrect and has been adjusted," Hopper said. "Until the appeal process has been completed, there are no actions taken by the state." 
Editor's Note: This story has been revised to reflect the state revised how it calculates "significant disproportionality."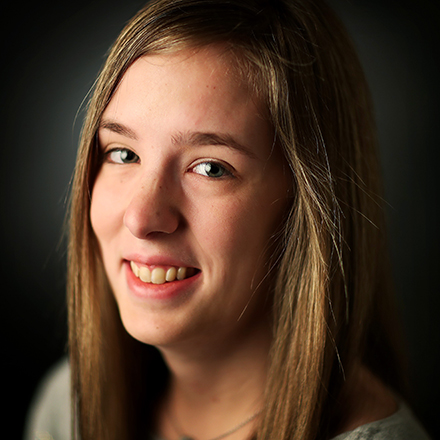 Abigail Warren
Abigail Warren is a lifelong resident of Shelby County and a May 2018 graduate of the University of Memphis. She has worked for several local publications and has covered Germantown since May 2018.
---