St. Jude Dream Home Giveaway tickets on sale
Tickets are on sale for the 20th annual St. Jude Dream Home Giveaway.
This year's home, which is under construction, is in the Winstead Farms subdivision in Lakeland.
ALSAC/St. Jude Children's Research Hospital hopes to sell 14,500 tickets at $100 per ticket. All funds raised from the annual giveaway go toward covering expenses for St. Jude families. 
For the past eight years Eads-based Renaissance Development Co. has donated a residential lot from one of its communities.
"We're so lucky to have St. Jude here and what they do," Renaissance President/CEO Doug Swink said. "It's really a unique opportunity to bring everybody together for a great cause."
Southern Serenity Homes is the builder for the 12th consecutive year.
"It's amazing how many people get involved donating their time, money, labor and materials," Swink said. "It's so wonderful to be out there in the middle of the community and see the St. Jude Dream Home being constructed with three or four competitors all shoulder to shoulder working together to help get it finished."
The city of Lakeland donated $10,000 toward construction of the home, which is valued at about $475,000. Construction began last October and should be completed by mid-May.
"The city of Lakeland is thrilled to be the home of the St. Jude Dream Home for 2019; it has been exciting to watch the progress on this beautiful home," Lakeland City Manager Shane Horn said. "We appreciate all of the hard work of the contractors and the many sponsors who have stepped up to make this dream a reality."
Swink said the Dream Home may be in Lakeland for the next few years due to the number of projects the developer has underway and planned in the city right now.
The 3,400-square-foot home, at 5046 Adagio Lane, features four bedrooms, four baths, a foyer with handcrafted iron railings, hardwood floors throughout the house, a spacious owner's retreat and an open floor plan kitchen and great room. 
The home will be open for viewing on weekends May 18 through June 16, 9 a.m. to 5 p.m. Saturdays, and noon to 5 p.m. Sundays. Visitors can sign up to win a $10,000 furniture shopping spree at Ashley Home Store or Stash Home.
Other prizes this year include:
"Tickets on Sale Prize" (must buy ticket March 29)  - VIP Memphis Grizzlies Suite, courtesy of Regions Bank.
"Early Bird Prize" (must buy ticket by April 19) - ultimate Memphis experience including a Peabody Weekend Getaway, Memphis Tigers basketball season tickets and a two-hour flight simulator session, courtesy of The Peabody Memphis, Campbell Clinic and FedEx Express.
"Bonus Prize" (must buy ticket by June 7 to be entered) - choice of a 2019 Honda Civic LX or 2019 Nissan Sentra S, courtesy of Wolfchase Honda and Wolfchase Nissan.
Mail-in tickets must be received by June 17. The giveaway takes place live June 23 on WMC Action News 5.
The 2018 St. Jude Dream Home was built east of Collierville, in Rossville.
Other cities, developers and builders across the country also participate in the event, making it one of the largest fundraisers for ALSAC/St. Jude.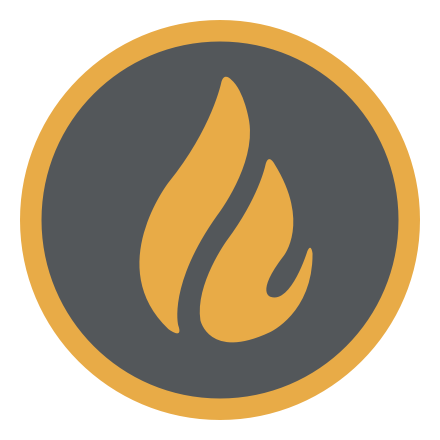 Michael Waddell
Michael Waddell is a native Memphian with more than 20 years of professional writing and editorial experience, working most recently with The Daily News and High Ground News.
---