Pink Flamingo Catering & Events wins Best in Show at Taste of Arlington
Arlington-based Pink Flamingo Catering & Events won Best in Show at this year's A Taste of Arlington. 
The event, which highlights offerings from Memphis-area restaurants, caterers and wholesalers, returned for its eighth year Sunday night. About 450 attended the gathering at Arlington High School.
"This is one of the community's favorite events that happens in Arlington," Arlington Chamber of Commerce Director Tonia Howell said. "The chamber is really happy to put this on. It lets these businesses meet some of the people in Arlington, and maybe they'll plant their flag here."
In addition to Pink Flamingo, at 11982 Mott St. in the Arlington Town Depot Square, those in attendance voted Crave Sweets the winner of the Best Dessert award.
The business offered a variety of treats at the event, including mini-cupcakes, mini-cannolis, funfetti, strawberry and chocolate gooey butter cookies and macarons in caramel, chocolate, lemon, pistachio and raspberry.
About 20 vendors participated. Others included Humdinger's Grilled Fish and Piri-Piri Chicken, at 6300 Poplar in Memphis. The eatery brought its shrimp and grits to highlight its catering menu.
"We believe community involvement is the key to driving people into your restaurants," said Jason McElhaney, Humdinger's partner and director of operations partner. "We've always done great office catering business, and we're hoping to grow our event and large group business."
Also, Baby Jacks BBQ, which operates restaurants in Arlington and Bartlett, was on hand for the fourth consecutive year. Baby Jacks handed out samples of its new chicken nuggets with a variety of sauces.
"We've started selling nuggets only in Arlington. By being here tonight, we've gotten better feedback on them than anything we've ever done," co-owner Will Clem said. "We hope to roll them out in Bartlett soon."
Farm-based Lilee's Gourmet Bakery bakes five varieties of all-natural zucchini muffins out of its commercial kitchen in Bartlett.
"We're wholesalers and sell to Kroger, Amazon, and Whole Foods," owner Samantha Green said. "This is our third year at this event. The Arlington Kroger store is nearby, and we always want people to try our muffins before they go into the store. So it's great advertising for us here."
Other food vendors included Jaybears Bake Shop, Jet's Pizza, Lenny's Subs, Chili's, Kroger, Plumpy's, Pop's Comfort Kitchen, Olympic Steak & Pizza, Jim 'N Nick's Bar-B-Q and Edible Arrangements.
"This is the best selection we've ever had for food," Arlington Mayor Mike Wissman said of this year's participants. 
"We've come the last several years," Arlington resident David Barron added. "It's an opportunity to find out about some of the new places in town and get a little taste of our favorite places as well."
For the third consecutive year, St. Francis Hospital-Bartlett was the title sponsor.
"You can see the energy here. It's a great family event and a great way to connect with the community," said Will Lowes, Saint Francis Hospital-Bartlett director of strategy and president of the Arlington Chamber of Commerce. "We want to support what's going on here because the community has entrusted us to help care for the folks who live here, and it's a great way for us to give a little back."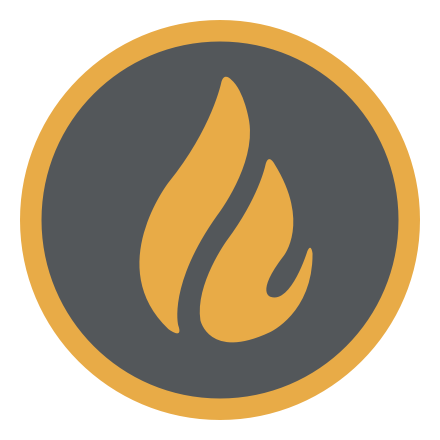 Michael Waddell
Michael Waddell is a native Memphian with more than 20 years of professional writing and editorial experience, working most recently with The Daily News and High Ground News.
---