Kele CEO shares insights on growth at Bartlett Chamber luncheon
Kele Inc., a distributor and manufacturer of parts for building automation systems, plans to continue its commitment to Bartlett with future growth, the company's president and CEO says.
"We're going to keep investing and keep building here," Richard Campbell told Bartlett Area Chamber of Commerce members recently. "We've got expansion capability at our current site. If we need to, I can bust out the walls and go multiple directions."
The company, with $100 million in annual sales, operates a 120,000-square-foot headquarters at 3300 Brother Boulevard. It began 35 years ago as the dream of entrepreneur Roger Johnson in a 200-square-foot garage on Flowering Tree Drive across from Freeman Park in Bartlett.
In its early years, the company was a catalog house with products for building automation contractors.
"If you think about a big building, there's lots going on," Campbell said. "There's a whole lot of electronics behind the scenes that make that building work. There are temperature sensors, indoor air quality sensors, dampers that let more or less outside air in to make sure the CO2 is managed and computers to control all of that. That's the products we supply to contractors who build and service buildings."
Johnson sold the company in 2004 to a private equity group, and Kele is now in its third round of private equity ownership. It was last purchased by Snow Phipps in 2016.
"It's great having known Roger and Ronnie (Randall, first president of Kele) and seeing them take Kele from the beginning days to the time that they sold it, and then seeing how the company has continued to thrive," Bartlett Mayor A. Keith McDonald said. "I know Roger has a keen interest still to see his dream continue to grow."
Campbell joined Kele two years ago, bringing three decades of experience with commercial industrial buildings including time spent at Trane and Ebersol-Rand. In 2017, Kele started looking at growing its footprint and acquired Boston-based Control Consultants to establish a presence in the Northeast. Last year, the company acquired Seattle-based MIControls to do the same thing on the West Coast.
"Today it's all about speed. It's all about value-added service," Campbell said. "We need to be close to our customers. When a customer calls us and wants something, they need it that day or the next day max, so I'm building a platform where I can reach them quickly."
Kele manufactures, sells and distributes an extensive inventory consisting of 300-plus brands, 1.8 million items and 10,000-plus SKU's in-stock. Campbell cites the Mid-South's world-class logistics as another key to the company's success.
"We ship about 1,000 boxes per day to all around the world," Campbell said. "The thing I'm most proud of is if you give me your order by 5:30 p.m. that day, it goes out the same day 99.8 percent of the time."
Today Kele operates locations in Memphis, Boston, Portland, Seattle and Singapore.
"We formed a joint venture in Singapore about 20 years ago to really get after the international market, and then when the Internet came along we started transforming the company from a catalog company to an Internet giant," said Campbell, who also serves on the Bartlett Chamber Board of Directors.
"The biggest deal for us now is our digital experience," he added. "That's how we're transforming our industry. We have a full platform of analytics that help us reach our customers better and stronger every day."
More than 200 of the company's nearly 260 employees live in the Memphis area.
"We have roughly 60 people who are technical and on the phone, ready to serve customers," Campbell said.
The Bartlett facility also features a custom panel shop for building various components into panels.
Kele customers include Johnson Controls, Siemens, Schneider Electric, Trane, Honeywell and Carrier.
The company's panels and products from Bartlett are found in offices for Facebook and Google, every Walmart store (to control lighting), Chevron Mobil, Dollar Tree, Amazon distribution centers and Kroger stores, as well as at Apple Park at Apple headquarters in Cupertino, California; One World Trade Center and Hudson Yards in New York; and the Gardens by the Bay in Singapore.
In 2016, Kele surpassed $100 million in sales, and Campbell is hoping to double that in the next three to four years.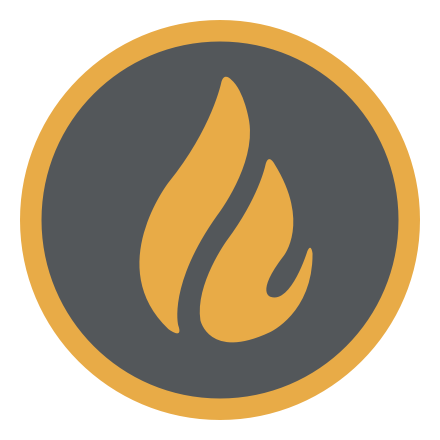 Michael Waddell
Michael Waddell is a native Memphian with more than 20 years of professional writing and editorial experience, working most recently with The Daily News and High Ground News.
---