Patio guide: 100-plus choices for outdoor dining, drinking during COVID
Eating dinner outside is a pleasure, but it does get really hot here. Still: Sweaty or COVID? Flies or COVID? I know my answer. I think it's your answer too, because so many of you have asked me where you can eat outdoors. Here's a guide.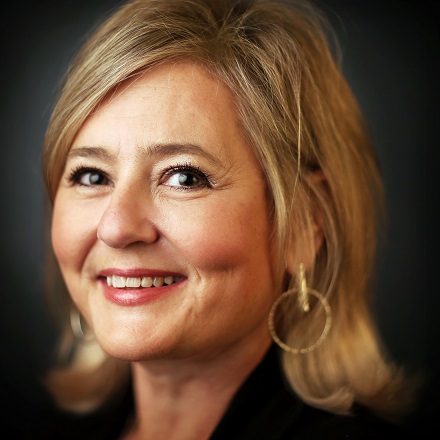 Jennifer Biggs
Jennifer Biggs is a native Memphian and veteran food writer and journalist who covers all things food, dining and spirits related for The Daily Memphian.
---