Elwood's Shells is coming to Cooper-Young
Cooper-Young is getting a new restaurant and it's one Memphians have been waiting on so long they might've forgotten about it: Elwood's Shells will open at 916 Cooper in the former Jasmine Thai & Vegetarian Restaurant by the end of the year.
"It might be as soon as six weeks," owner Tim Bednarski said. "I'll have it open as soon as I can get it ready."
Bednarski opened Elwood's Shack in a little cinderblock building in the Lowe's Summer Avenue parking lot in 2012. He quickly developed a devoted, almost cult following of folks hungry for the native Texan's brisket, his fish tacos, jerk wings and sandwiches.
In 2016, he announced he would open Elwood's Shells, a casual seafood restaurant. And so he did – for one day. It was in a permanent food truck next to the restaurant and Bednarski only kept it open one day primarily because of a landlord dispute. He looked for another location for a while but eventually the search grew cold and he wasn't sure it would ever come back.
Now it has, going in the little house that was home to Jasmine until it closed last September when the owners retired. The menu is largely the same one Bednarski had in 2016, Gulf Coast and New Orleans heavy, and he'll also serve breakfast.
"That's my favorite kind of food," he said. "One of my sisters lives in Louisiana."
Look for po' boys – grouper, oyster and shrimp – shrimp and grits, gumbo, barbecue shrimp, and so on, plus non-seafood items like red beans and rice and the muffaletta he serves at the Shack. The restaurant will open with beer and wine and Bednarski said he'll possibly get a liquor license later.
Breakfast will include Eggs Elwood's, a cathead biscuit topped with fried green tomatoes, lump crab meat, poached eggs and Hollandaise; eggs and debris; etouffee omelet; bananas Foster waffles and more.
Bednarski knows about fish, too – not just brisket – and he'll use only fresh fish at Shells. He was with Landry's for 10 years and Bahama Breeze for 10 years before opening his own place.
"That's where I got my appreciation for fresh fish," he said.
The new place is on the small side with seating for only 40 inside, but Bednarski plans to put a few tables on the front porch and to later build a patio on the back.
Elwood's Shells will be open 7 a.m.-9 p.m. Monday through Saturday and 8 a.m.-3 p.m. on Sunday.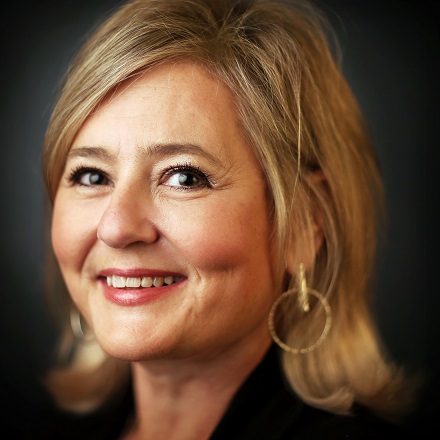 Jennifer Biggs
Jennifer Biggs is a native Memphian and veteran food writer and journalist who covers all things food, dining and spirits related for The Daily Memphian.
---