David Parks joins bar staff at Restaurant Iris
David Parks, a popular longtime bartender, has gone to work at Restaurant Iris. He's joined the team that includes bar manager Larin Culp and Jacob Leonard, bartender at The Second Line.
Restaurant Iris recently reopened after undergoing a renovation for its 10th birthday. A 12-seat bar with additional table seating now stretches along the west side of the restaurant, replacing a tiny two-top bar and a small dining room. Culp has developed a cocktail program for the new restaurant and to go along with English's bar menu.
"One of my favorite things is to walk into a bar where I know the bartender and say 'I want something brown and boozy,' and I completely trust Parks and Larin to make something great. I think Iris deserves two bartenders like that," said Kelly English, owner of Iris and The Second Line.
Parks and Culp worked together at the long-closed Maxwell's many years ago. He'd just moved back to Memphis to take a job at a casino and found out there had been a mistake, that there was no job. He stopped in Maxwell's in the afternoon to order a martini from a bartender he knew, and she asked him why he was drinking in the middle of the day.
"I said, 'Well, I have to go home and tell my wife I just moved us 700 miles and there's no job waiting,'" he said. One thing led to another and he was hired as the bartender at Maxwell's, working with Culp.
"We worked really well together," he said. "She's strong at some things, I'm strong at some things, and we both like to keep things organized as we go. We just hit it."
After Maxwell's, Parks was the bartender at numerous places around town including Hunt-Phelan, Beauty Shop, and Alchemy, staying four or five years in each place. He left The Cove last week.
Though he's working at Iris, don't look for him behind the bar until sometime next week.
"I told Kelly I need to be in the kitchen for a few days," he said. "I need to know the food so I know how it goes with the wine. I need to watch them cook, see the spices they put in everything. If someone order fish and wants wine, if it's cooked with saffron, I'll go with one wine. If it's tarragon, I'll go another way. I'm jumping back into fine dining."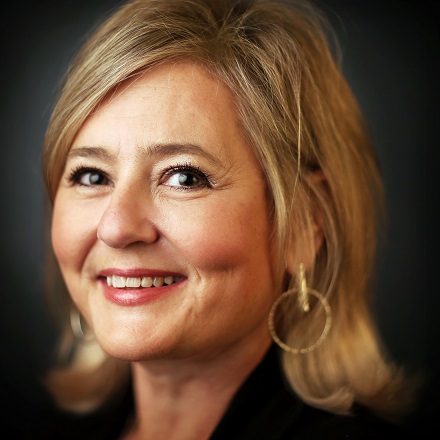 Jennifer Biggs
Jennifer Biggs is a native Memphian and veteran food writer and journalist who covers all things food, dining and spirits related for The Daily Memphian.
---