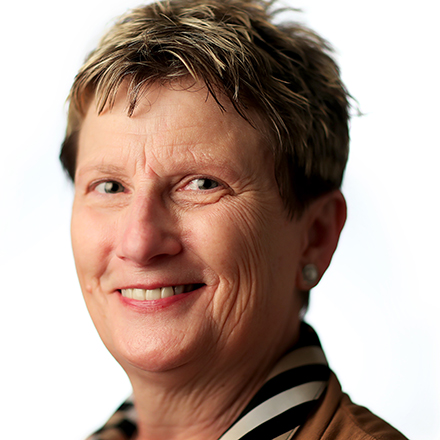 Tricia Warren
Tricia Warren, Marketing Strategist at RedRover Sales & Marketing Strategy, can be reached at www.redrovercompany.com.
Guerrilla Sales & Marketing: Be there for life's micro-moments
Imagine an everyday scenario where friends meet for lunch without a plan. One friend suggests Chinese and everyone agrees. But where? Smartphones are drawn. A few swipes and a quick search later and the friends are headed to a nearby restaurant with positive reviews. This business owner is reaping the benefits of micro-moment marketing.
---