All Andrew Michael restaurants have closed because of COVID-19
Editor's note: Due to the serious public health implications associated with COVID-19, The Daily Memphian is making our coronavirus coverage accessible to all readers — no subscription needed.
All restaurants in the Enjoy A|M Restaurant Group are closed, and like others in the Memphis restaurant community, they don't know when they'll reopen.
Staff was informed Wednesday afternoon that Andrew Michael Italian Kitchen, Catherine & Mary's, The Gray Canary, Bishop and Eight & Sand, the last two inside Central Station Hotel, will be closed until further notice.
Hog & Hominy, another restaurant in the group, is presently closed because of a January fire. Josephine Estelle, the Enjoy A|M restaurant in New Orleans, is already closed because of restrictions in that city.
"They, the government, asked everyone not to go to restaurants and bars, but we kept asking our staff to come in, and really, we just had to take a position. In-house dining is just too much of a risk at this point," said general manager Nick Talarico.
"We're trying to batten down for whatever comes next," Talarico said. "We don't have an end in sight."
They've kept some managers and chefs on at a reduced salary, and owners Andy Ticer and Michael Hudman are forgoing a salary, as many other independent chef/owners are doing.
Plans are to start takeout, curbside pickup and delivery from Andrew Michael Italian Kitchen in East Memphis and Catherine & Mary's and Bishop, both Downtown, on Friday.
Hourly employees were furloughed.
"This means they have jobs to come back to, but they can also collect unemployment," Talarico said. "What we want to be sure is that we have a place for them to return to when it's over."
He said they're helping employees navigate what they'll need to file for unemployment and making sure they have it.
"As you can imagine, the situation at the unemployment office is going to get dire. We want them to be prepared."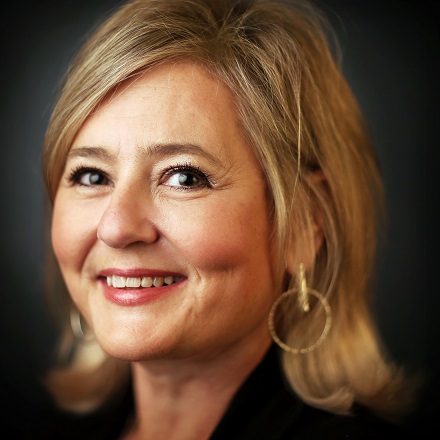 Jennifer Biggs
Jennifer Biggs is a native Memphian and veteran food writer and journalist who covers all things food, dining and spirits related for The Daily Memphian.
---