Tickets on sale for Andy & Michael's 10th anniversary party
It's hard to believe that it's been 10 years, but Halloween marks the 10th anniversary of Andrew Michael Italian Kitchen, the restaurant that started the five-restaurant empire for Andy Ticer and Michael Hudman. To celebrate, they're throwing a big party with some mighty fine culinary company from Memphis and around the country.
On Oct. 22, the party will be held at Old Dominick Distillery, next door to The Gray Canary, Ticer and Hudman's latest restaurant to open. Food and drink stations will be set up and you can eat and drink until you can hold no more.
These are the chefs, with more names to come:
Carey Bringle (Peg Leg Porker, Nashville)
Sean Brock (Husk, multiple cities)
Gerard Craft (Pastaria Nashville; Sardella, Taste Bar, Brasserie by Niche & Porano Pasta, St. Louis)
Kelly English (Restaurant Iris, The Second Line)
Jose Enrique (Jose Enrique, Puerto Rico)
Sarah Grueneberg (Monteverde, Chicago)
Kevin Gillespie (Gunshow, Atlanta)
Erling Jensen (Erling Jensen: The Restaurant)
Jeremiah Langhorne (The Dabney, Washington, DC)
Jonathan Magallanes (Las Tortugas Deli Mexicana)
Kevin Nashan (The Peacemaker & Sidney Street Café, St. Louis)
Ryan Prewitt (Pêche Seafood Grill, New Orleans)
Patrick Reilly (The Majestic Grill)
Chris Shepherd (UB Preserv, Houston)
Jason Stanhope (FIG, Charleston)
Stephen Stryjewski (Cochon, New Orleans)
Ryan Trimm (Sweet Grass & Next Door)
Jason Vincent (City Mouse, Chicago)
Mixing up cocktails and serving beer and wine are (and again, more to come):
Davin and Kellan Bartosch (Wisewacre Brewing Co)
Alba Huerta (Julep, Houston) 
Jayce McConnell (Edmund's Oast, Charleston)
Roy Milner (Blackberry Farm Brewery, Maryville, TN)
Preston Van Winkle (Old Rip Van Winkle Distillery, Louisville)
VIP tickets are $350 and include 5:30 p.m. entry, taste of an Old Rip Van Winkle Old Fashioned inside The Gray Canary, unlimited food and drink, a special glass, and access to the chef after-party.
General admission tickets are $250 and include 6 p.m. entry, a special glass and unlimited food and drink.
You can buy tickets now at Eventbrite; go there or click here.
Proceeds benefit St. Jude Children's Research Hospital; the event is sponsored by Lexus of Memphis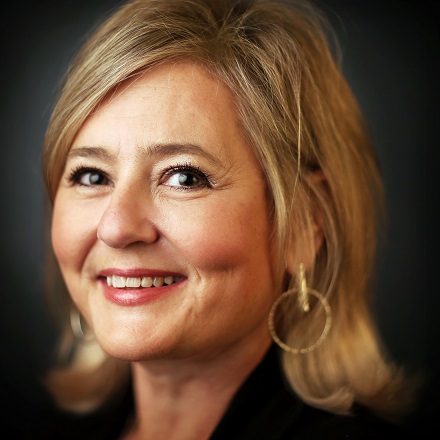 Jennifer Biggs
Jennifer Biggs is a native Memphian and veteran food writer and journalist who covers all things food, dining and spirits related for The Daily Memphian.
---