Fino's in Midtown will reopen in April
Fino's will reopen next month, but it won't be in the hands of an out-of-town investor or an inexperienced restaurateur. It will be under the leadership of Memphis chef/owner Kelly English.
On Friday, English and his partners Steve and Sylvia Richey purchased the name, the equipment and furnishings, and the intellectual property of Fino's. Look for the location in The Gilmore at Madison and McLean to open April 2.
"That's the date we're shooting for, because that's when we originally opened Iris," English said, referring to his seminal Midtown restaurant near Overton Square.
Fino's closed in December 2018. Owner Jerry Wilson sought a buyer who would take both the Midtown deli and Fino's East on Brookhaven Circle, but English, who owns Restaurant Iris and The Second Line, was most interested in the original.
"We talked about it all, but that's just not something we wanted to do right now," English said. "What we wanted is to make sure Fino's Midtown is open. It's a place that has always meant Midtown to me, and I put a lot of stock in it."
Wilson purchased Fino's, officially Fino's from the Hill and named after the Italian neighborhood in St. Louis, from original owner Joann Johnson in 2009.  He's often said he purchased it for the New York Club, his favorite sandwich. In 2015, Wilson opened a larger location on West Brookhaven Circle, which also closed in December 2018; it's not known what will eventually end up there. Wilson could not be reached for comment.
But in Midtown, it will be business as usual after English has some time to get things together.
"We're going to open just as is," English said. "We won't be taking anything off the menu. We'll add some things eventually."
March 1, 2019
One of those things? Breakfast.
"I can't wait for that. One of the things I miss the most about living in New York  was a real breakfast sandwich," English said. "We'll have all the meats — bacon, sausage, ham, even pork roll."
The New Orleans native lived in New York when he was in culinary school, but he plans to nod to his hometown, too: He plans to model Fino's dessert menu after Angelo Brocato Italian Ice Cream and Pastry in New Orleans. He'll also have a coffee program.
Program?
"Lots of choices."
Hours are uncertain and the exact date could change. But for now, plan on an April 2 visit.
"I'm just so excited we got it. It's authentically Midtown, and I wanted to be sure it continued. We'll hash the rest of it out later," English said.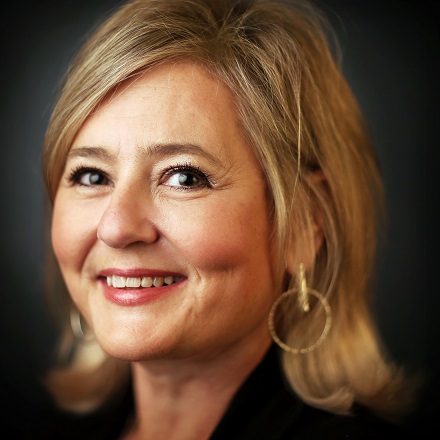 Jennifer Biggs
Jennifer Biggs is a native Memphian and veteran food writer and journalist who covers all things food, dining and spirits related for The Daily Memphian.
---