Ticer and Hudman headed back to Chicago for James Beard awards
Fingers crossed that this is the year for Andy Ticer and Michael Hudman, who have once again been nominated as Best Chef: Southeast for the James Beard Foundation Awards.
"This is the fifth time we'll be going to Chicago," Hudman said. "Fifth time. Vish might've been one more time than we have."
Vishwesh Bhatt of John Currence's Snackbar in Oxford is also in the running again this year; he's nominated for Best Chef: South.
The is the eighth time Ticer and Hudman have made it to the semifinals since opening Andrew Michael Italian Kitchen in 2008; the process for making the final cut is not clearly known to those outside of the decision makers
"We all have our ideas about how it happens and we talk about it all the time, but we really don't know," Ticer said. "Maybe when you get to finals, past winners are part of the voting. But maybe not."
The award ceremony takes place in Chicago May 6, and following tradition, Hudman and Ticer will be sporting new suits they'll buy for one another. They were packing up the car for a trip to New Orleans to test a new menu at Josephine Estelle, their restaurant in the Ace Hotel there, when the awards were announced Wednesday morning.
"We told our wives, 'Well, we're getting fitted for new suits while we're there,'" Ticer said. "It's becoming a tradition."
And no matter how many times they've been, winning the award is still on their list.
"We're always working on a list of goals, and every time we reach one and cross it off the list, we add another," Ticer said. "This one keeps rolling over."
"Yeah," Hudman said. "I think I'm going to get this one tattooed on me."
Tune in to the Destination: Delicious podcast on Monday to hear Ticer and Hudman talk about their restaurants, their friendship and all sorts of things. For a full list of nominees, click here.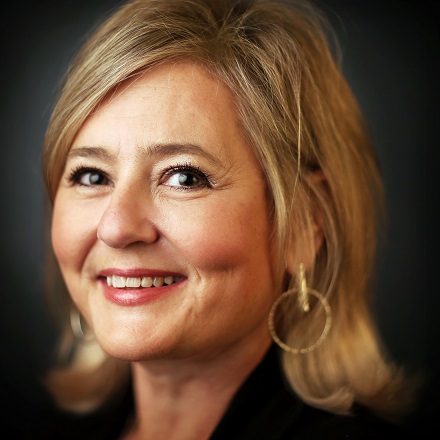 Jennifer Biggs
Jennifer Biggs is a native Memphian and veteran food writer and journalist who covers all things food, dining and spirits related for The Daily Memphian.
---